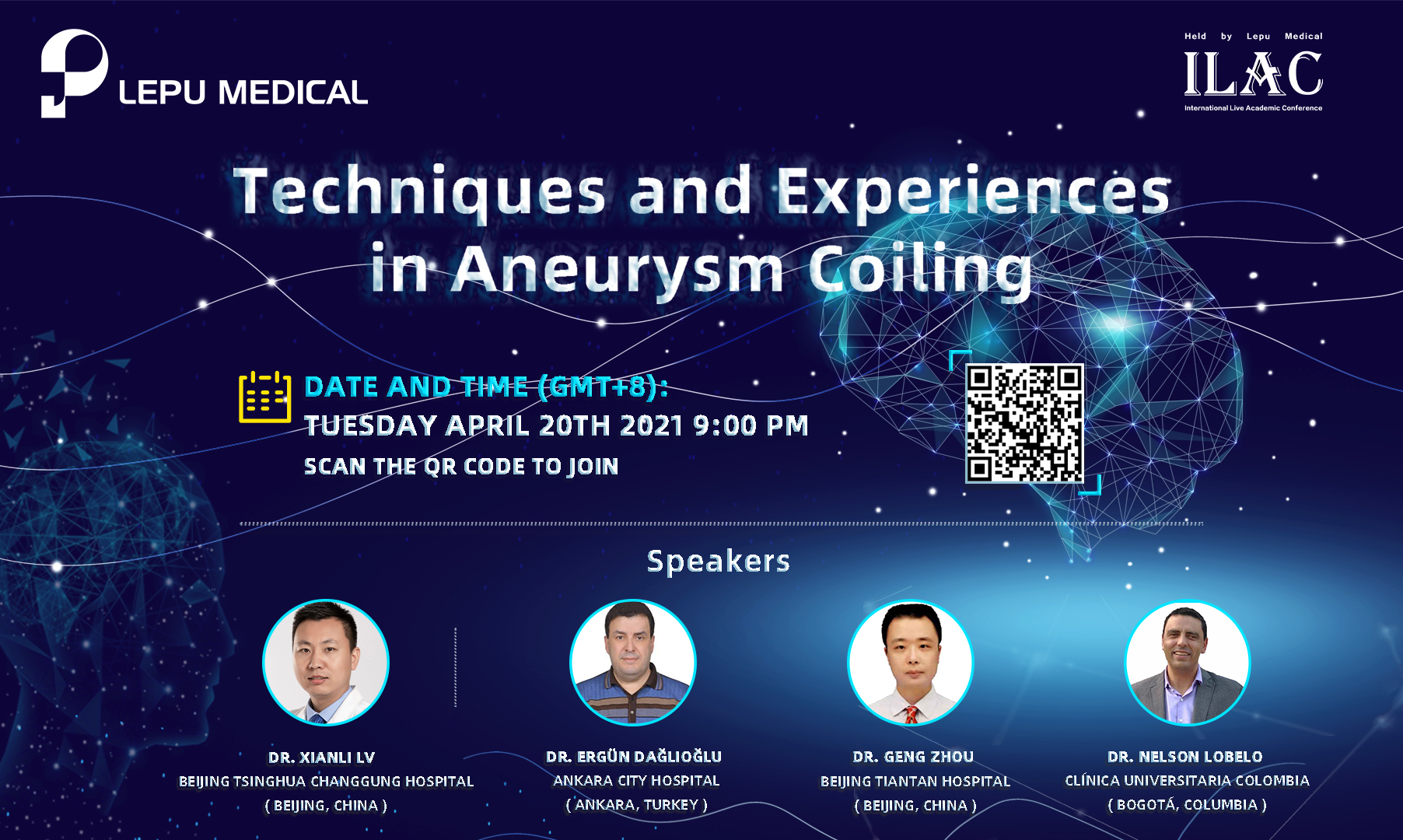 On April 20th, Lepu Medical hosted an online webinar successfully with the theme "Techniques and Experiences in Aneurysm Coiling" , marking the first episode of the series conferences, Lepu Medical International Live Academic Conference (ILAC). The live stream received heated discussions with over 2,000 views (click to review the video record).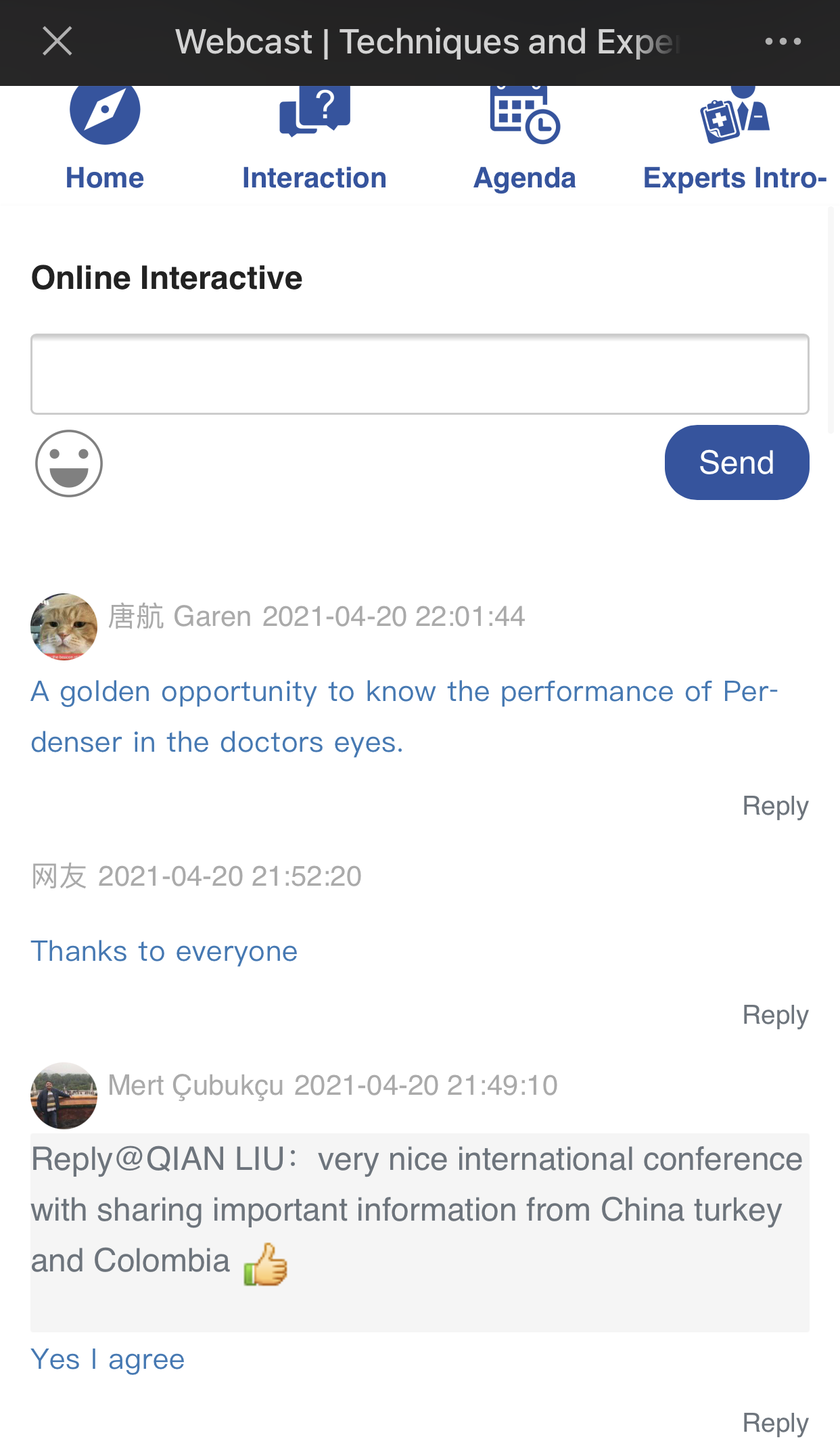 The guest speakers were four doctors and experts in the neurological interventional field from prestigious hospitals in China, Turkey, and Colombia.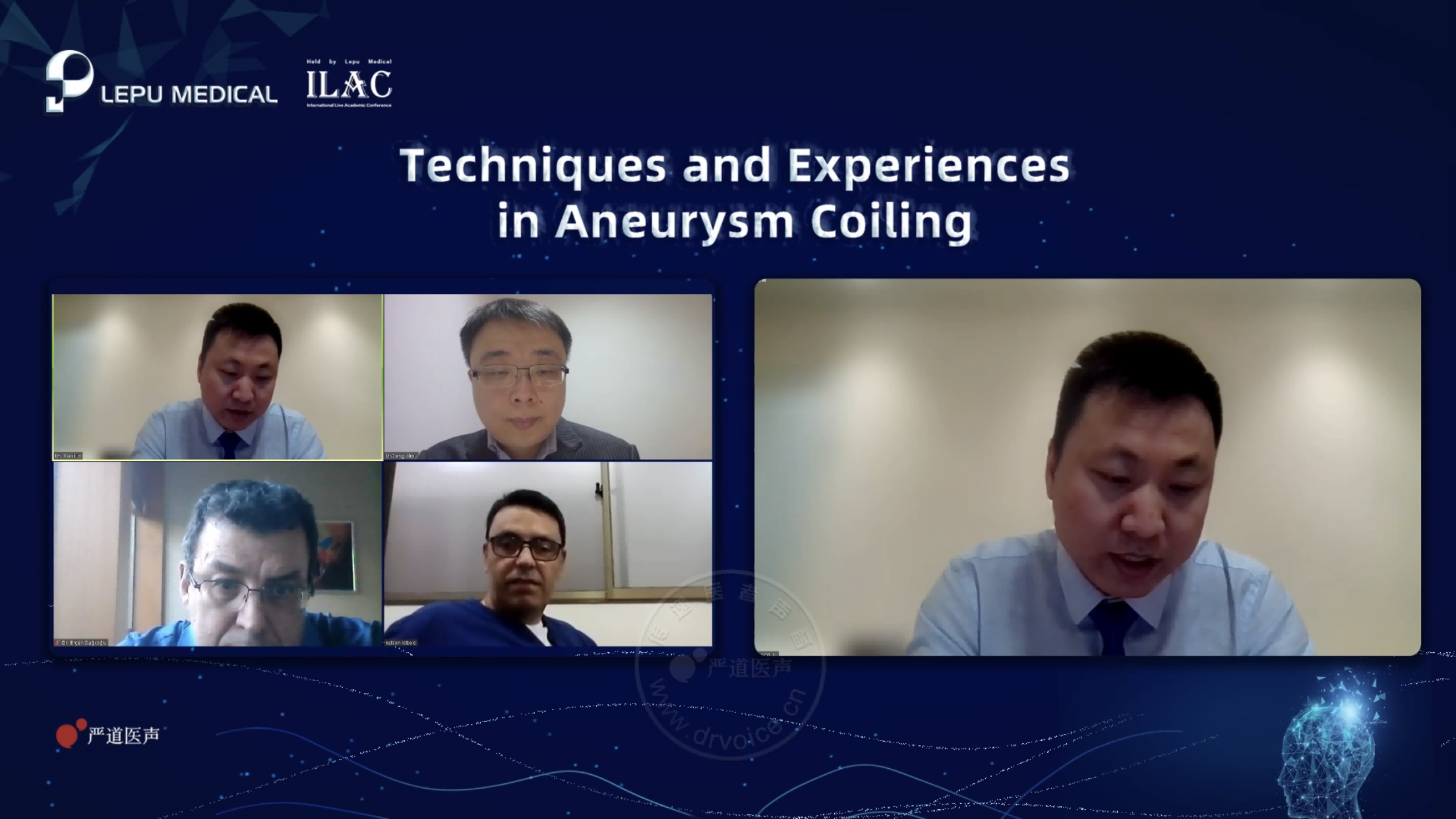 Dr. Ergün Dağlıoğlu from Ankara City Hospital, with rich clinical experience in interventional treatment of cerebral aneurysm, shared his experiences on neurovasular coiling and the application of Lepu&TJWY Coils during the webinar. He pointed out that neuro-interventional method for aneurysms has become a trending solution.
Dr. Nelson Lobelo from Es el Neuroradiologo de la Clínica Universitaria Colombia, del grupo Keralty en Colombia focuses on the research of neuro intervention and has years of clinical experience. He discussed Colombian nuerointervencionism and experiences on neurovascular coiling.
Dr. Lv Xianli from Beijing Tsinghua Changgung Hospital specializes in the interventional treatment of various cerebrovascular diseases including cerebral aneurysms. He demonstrated the endovascular treatment of cerebral aneurysms with Persender embolic coil system.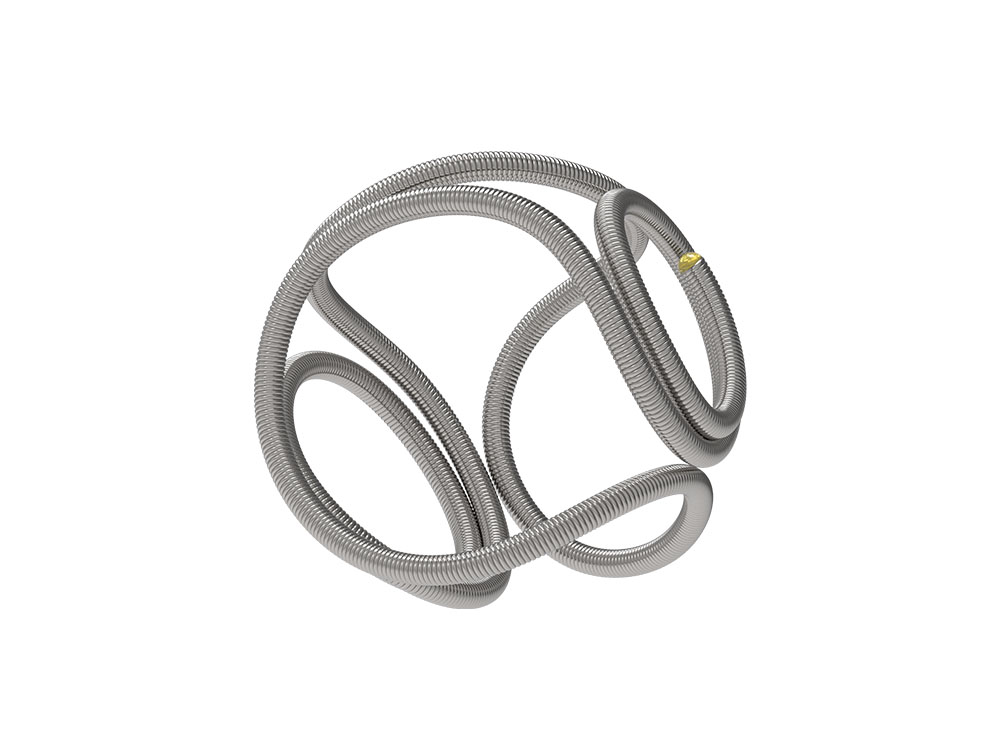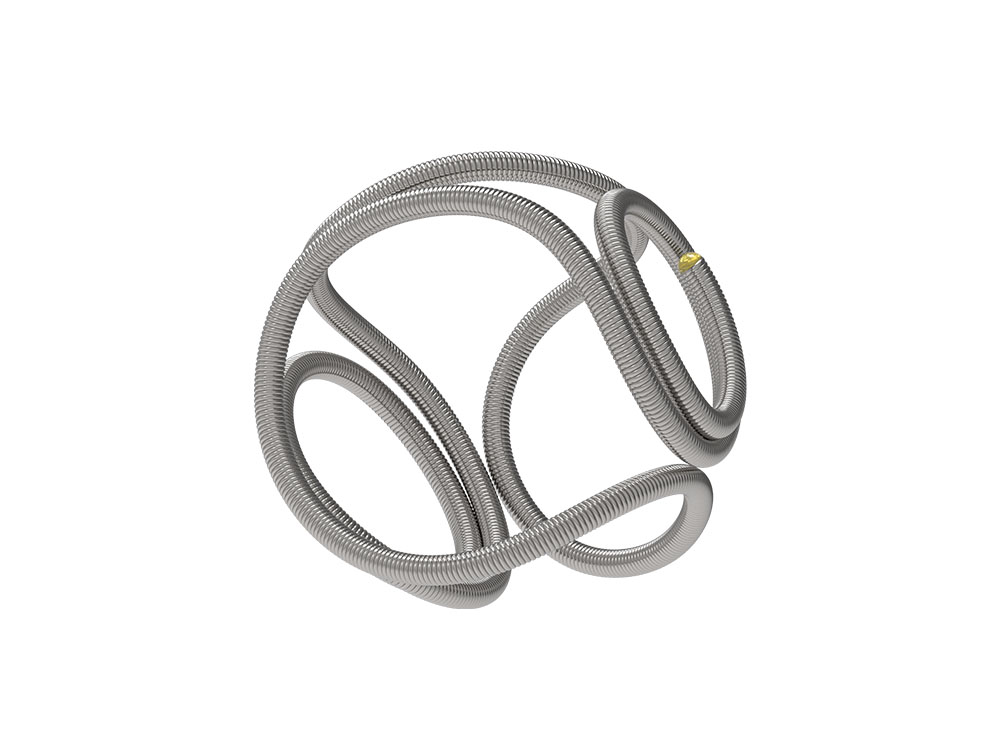 Dr. Geng Zhou from Beijing Tiantan Hospital talked about stent-assisted coiling treatment of anterior communicating artery aneurysm.
From international interventional medicine to neuro-interventional therapy, from aneurysm to coil, the event allowed every participant to take a close look at the clinical solution of aneurysm, and illustrated the importance of coil to stroke treatment and interventional operation. It is worth mentioning that the coil used in the embolization of aneurysms referred by the experts were developed by TJWY, a subsidiary of Lepu Medical. Through years of specialization in R&D endeavor, TJWY has grown into one of the leading enterprises in the field of neuro-interventional devices in China, providing high-tech solutions to global patients with related needs.
Lepu will continue to serve as a high-level international academic exchange platform to provide communication opportunities for the international medical communities. Please stay tuned and look forward to our next episode soon!
Visit our event calendar: https://en.lepumedical.com/events/