Recently, LEPU's Endo Stapler and Linear Cutting Stapler have been tested by many local hospitals in Russia and received many satisfactory comments.
LEPU Endo Stapler received positive feedback from St. Petersburg and Irkutsk
LEPU's Endo Stapler of the 1st GEN and LEPU's Endo Stapler of the 2nd GEN have been tested in many hospitals in St. Petersburg and Irkutsk and have received lots of positive feedback. Many surgeons now are willing to choose LEPU's Endo Stapler for VATS Wedge Resection of Lung and the LAP Colectomy.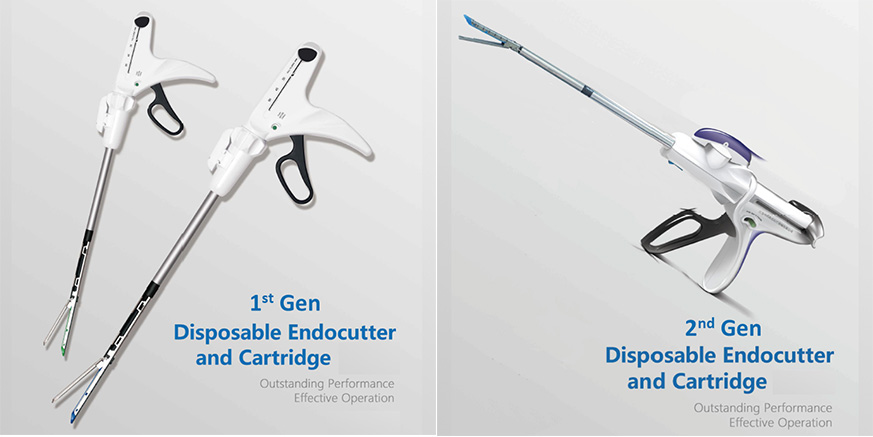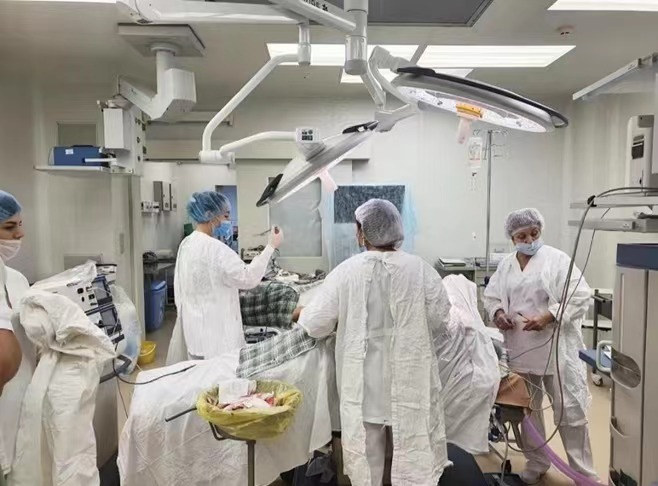 "Unlike the traditional thoracotomy, VATS wedge resection makes small incisions and doesn't hurt chest wall muscles or ribs. It largely retains the integrity of the thorax and the patient's respiratory function, and reduces the postoperative pain," a senior surgeon in St. Petersburg said, "LEPU's Endo stapler is easy and convenient to use. The effect of cutting and anastomosis is smooth and good."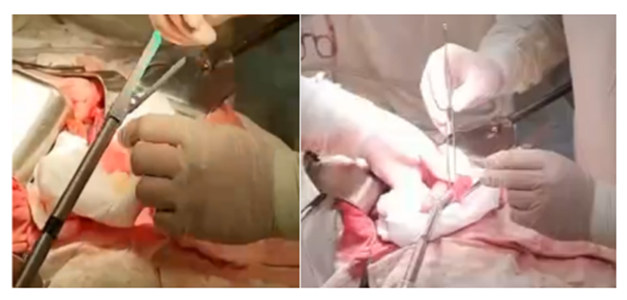 "Most evidence suggests that laparoscopic colectomy is safe for several pathologic conditions. Compared with open colectomy, laparoscopic colectomy has been shown to have smaller wounds, decreased postoperative analgesia, shorter ileus, earlier resumption of dietary intake, and reductions in length of hospital stay", some surgeons from Irkutsk comment on the LAP surgeries and LEPU's Endo Stapler of 2nd GEN, "it's easy to handle and they have a very complete range of reloads."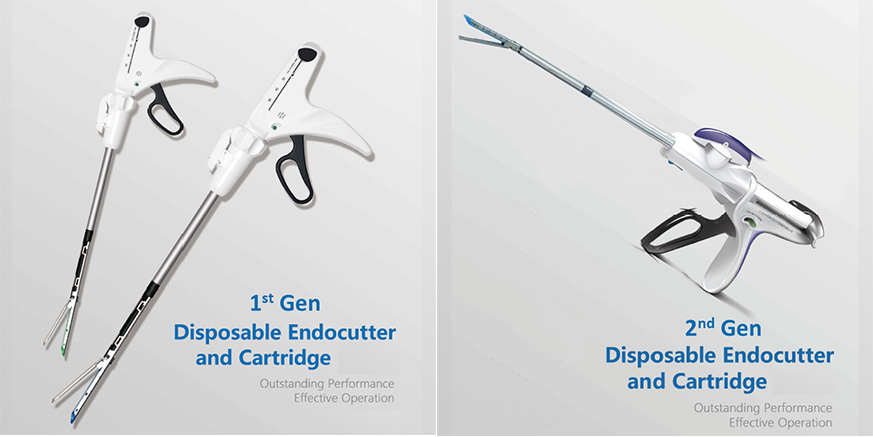 Both LEPU's Endo Stapler of 1st GEN and Endo Stapler of 2nd GEN can match with three types of staple reloads, including straight type, rotational type and gradient type, which fully demonstrates the flexibility of LEPU's products in clinical use and makes it easier for surgeons to choose various combinations of products for different surgeries and patients.
Furthermore, LEPU is the ONLY ONE company that owns an Endo stapler with over 10cm shaft for open surgery. The 10cm shaft can be used for OPEN and some ENDO thoracic surgery, which allows surgeons to deal with patients more effectively and makes the operation more convenient.
LEPU Linear Cutting Stapler is highly regarded in Ryazan
Meanwhile, LEPU has also received lots of feedback from local surgeons in Ryazan recently, saying that LEPU's Linear Cutting Stapler has been well received in open gastrointestinal surgeries and is now widely used in side-to-side anastomosis of stomach and jejunum and side-to-side anastomosis of the bowel.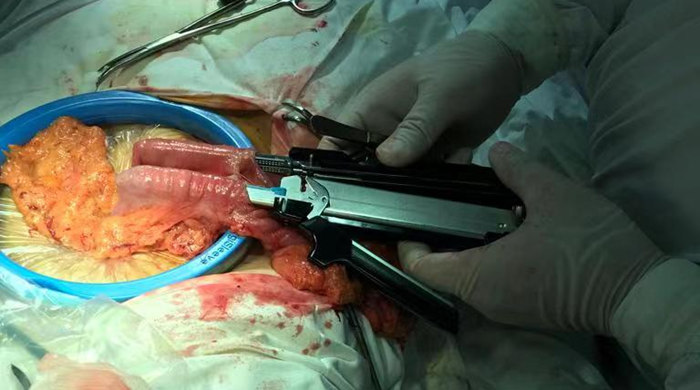 "LEPU offers complete specifications, and the stapler is easy to operate, " commented one of the surgeons.
LEPU offers two types of linear cutting stapler: the blade on the stapler, which is easier and quicker to operate, and the blade on the reload, which prevents intraoperative infection by replacing the staple cartridge at the end of each cut and changing the blade at the same time.