Recently, Lepu Medical's Perfiller® Expansible Embolic Coil System acquired CE mark approval, marking its availability in the EU market. The Perfiller® Expansible Embolic Coil System was developed by TJWY, a subsidiary of Lepu Medical.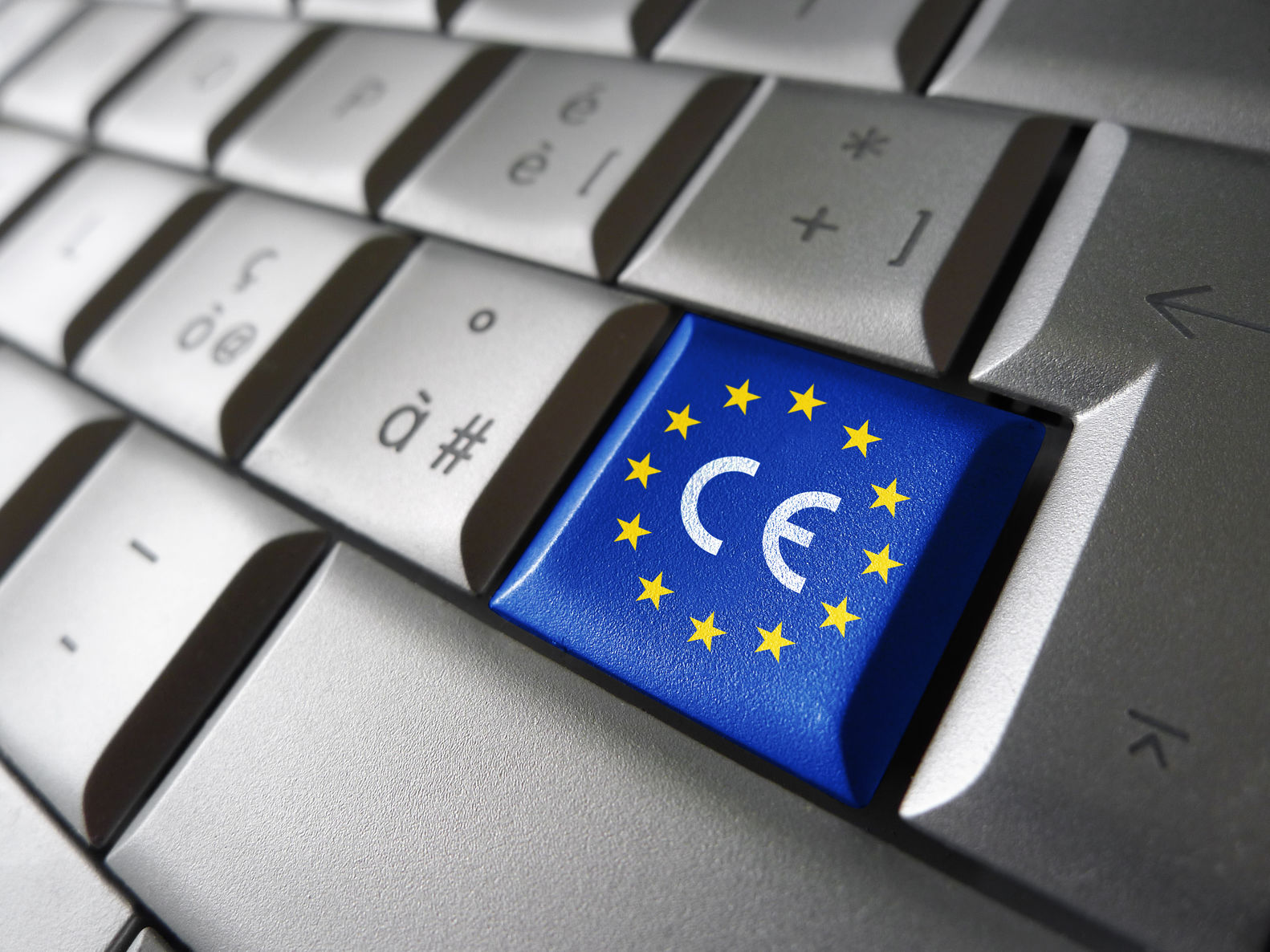 One of the breakthrough of the system is its ability to lower the recurrence rate significantly. The polymer core expands when exposed to water, effectively increasing the packing density, and achieving compact embolization. The expansion of the polymer core can effectively increase the stability of the coil and avoid the compression of the packed coil under the impact of blood flow, thereby ensuring long-term effective sealing of the aneurysm neck, eliminating dog-ear remnant and effectively reducing the recurrence rate.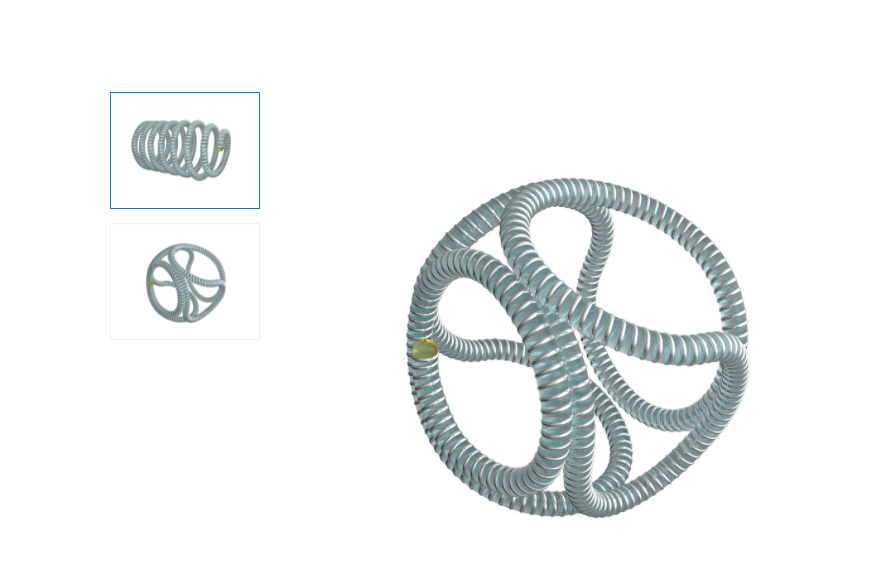 Comparing with bare metal coils, Perfiller® of the same length has a lower metal occupancy rate, making it a softer and lighter coil. Its new delivery system has greater pushability and crossability. The torque response and torque transmission of the pusher are improved. The delivery process is easier and smoother. In addition, the product offers a wide of small size options for small aneurysms as finishing coils.
So far, all the products of TJWY have obtained CE marks. With the CE certificates, the products have gone to Turkey, Poland, Serbia, and other countries, bringing advanced technology of China to address the global neurointerventional patients' needs.
To learn more about Perfiller®, please visit: https://en.lepumedical.com/products/perfiller-expansible-embolic-coil-system/