"The scalpel is very delicate and light, compared to other brands, very easy to operate…we liked the dissecting and coagulating"
------ from Dr. Luiz Felipe
São Cristóvão Hospital and Maternity
Last month (October), Lepu Surgery's ultrasonic energy system was used to perform an ovarian cyst removal surgery for the first time in São Cristóvão Hospital and Maternity, a maternity hospital in São Paulo, Brazil.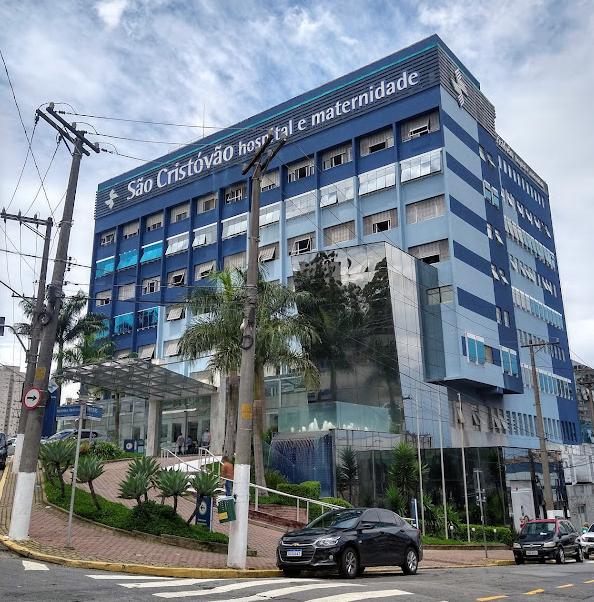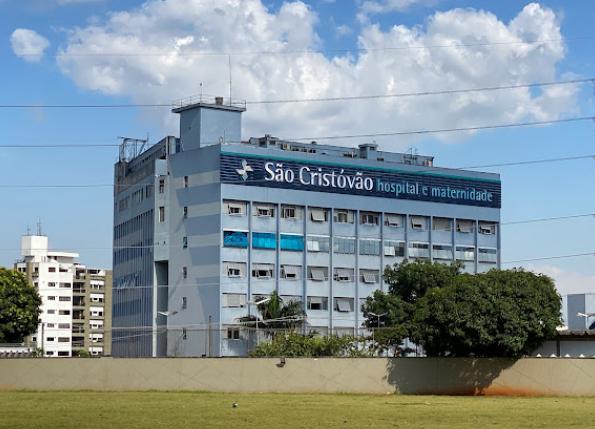 The operation lasted about 30 minutes, the patient was under general anesthesia, and the surgeon adopted a minimally invasive method to remove the cyst, which went very smoothly.
The intraoperative application of the Ultrasonic scalpel to separate the cyst wall and the ovarian tissue has the advantage of reducing intraoperative bleeding and reducing secondary injuries during the operation.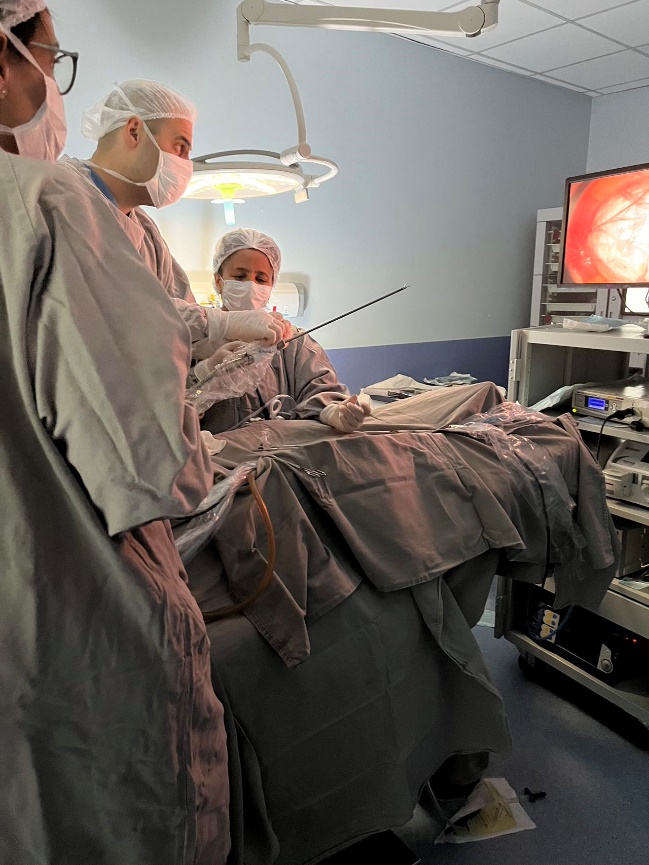 One month after the operation, the symptoms and signs of the patient were significantly improved, and the diameter of the cyst cavity was significantly reduced. Many doctors have stated that the use of ultrasonic scalpel in laparoscopic unilateral cystectomy can effectively protect the ovarian function of patients and effectively improve the symptoms of patients, which is worthy of clinical promotion and application.