On 2nd August, 10 pieces of IVD products: fully automated nucleic acid extractor -ADC CH196, fully automated CLIA workstation-ADC CLIA200 and fully automated ELISA workstation - ADC ELISA180 from LepuMedical-ADDCARE were selected for the Emergency Medicaid project by Chinese authorities shipping to Eritrea.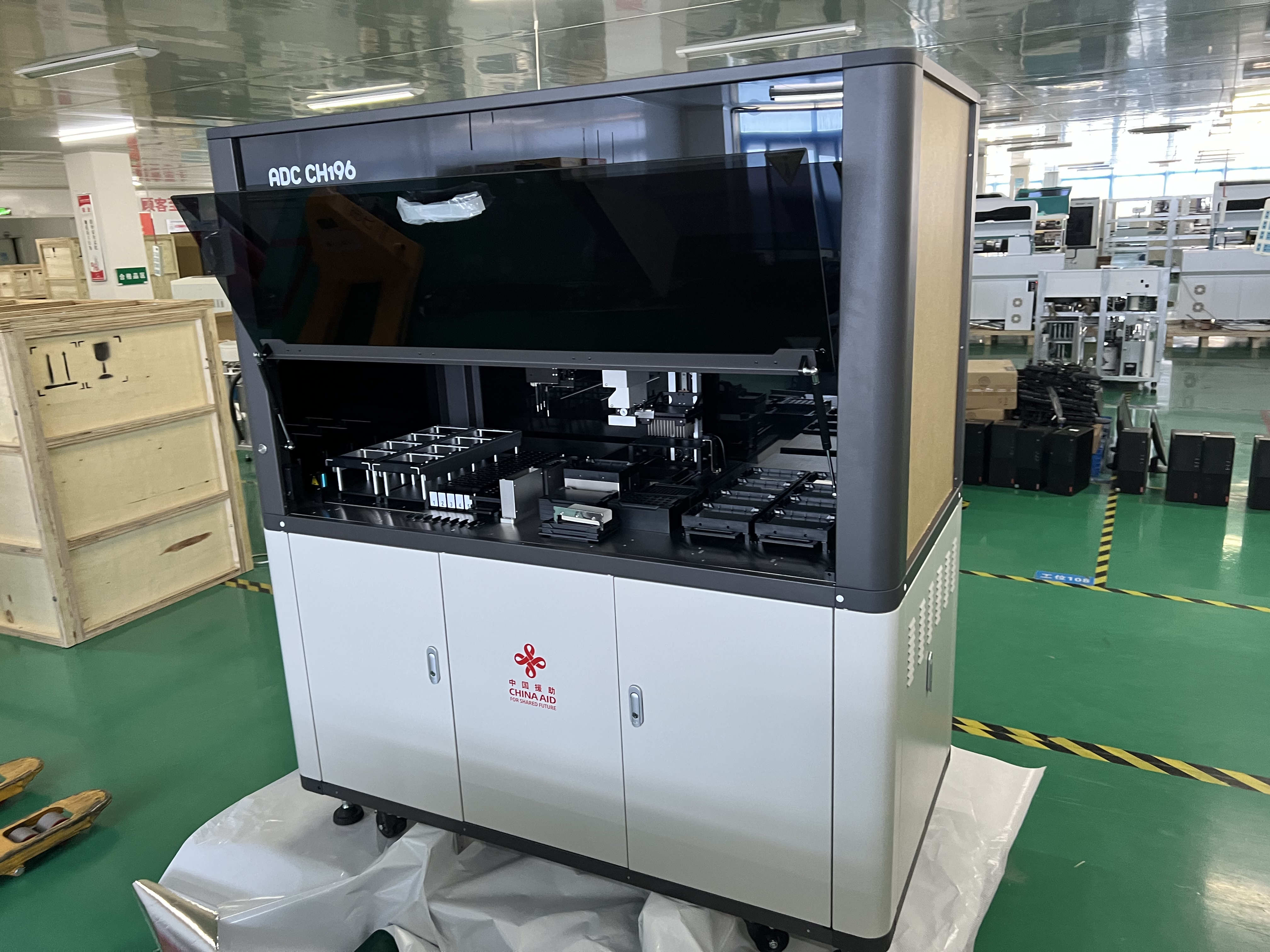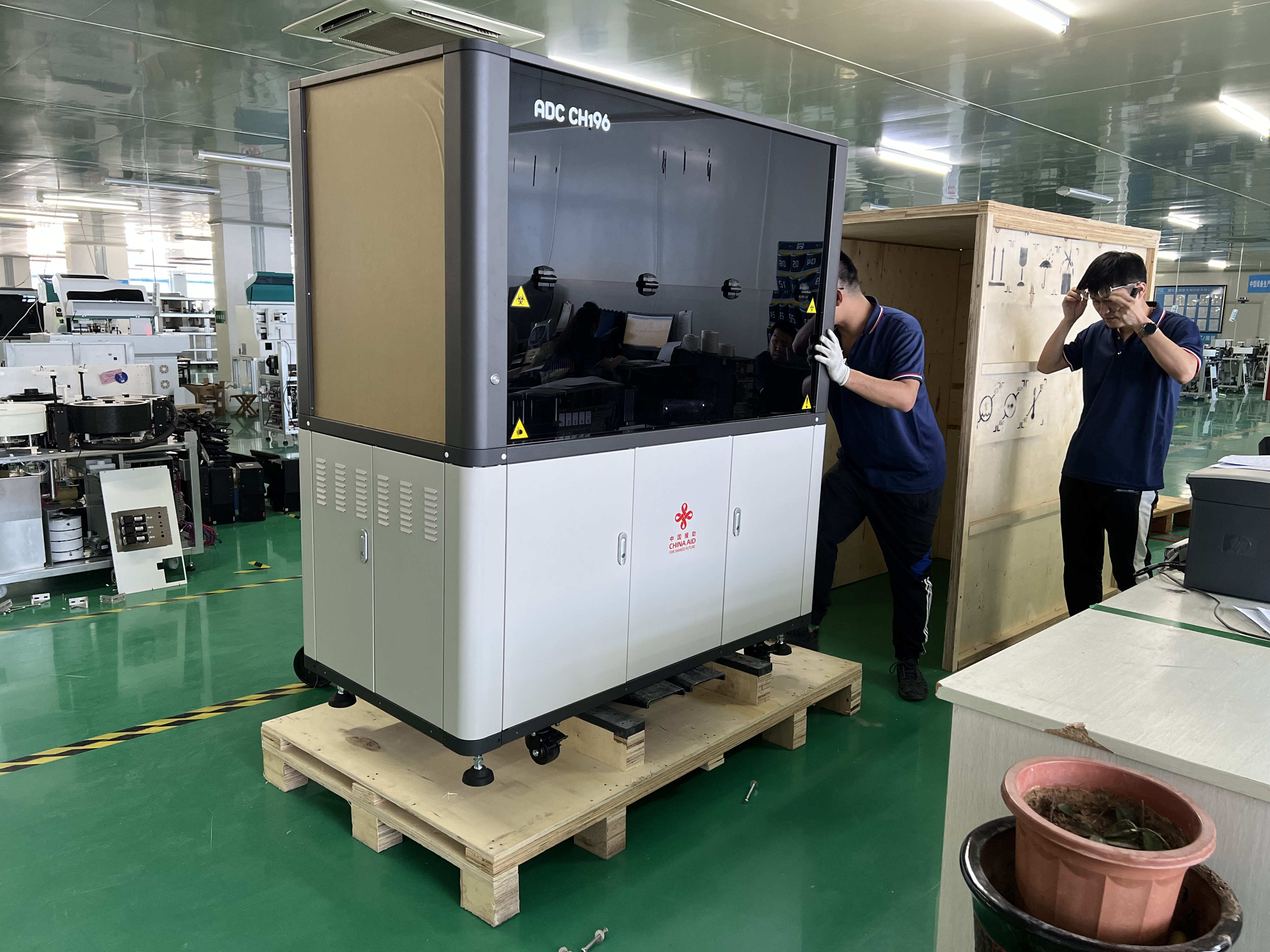 At present, the epidemic in Eritrea is still rampant, and the local epidemic prevention and control still need international assistance. Since the global epidemic broke out in 2020, the Chinese government has assisted the Eritrean Ministry of Health with several medical teams through projects such as The Belt and Road Initiative and The Forum on China-Africa Cooperation. Lately, with the 15th medical team from China to Eritrea, the Chinese authorities purchased a new batch worth nearly one million nakfas of medicines and medical supplies shipping to Eritrea very soon.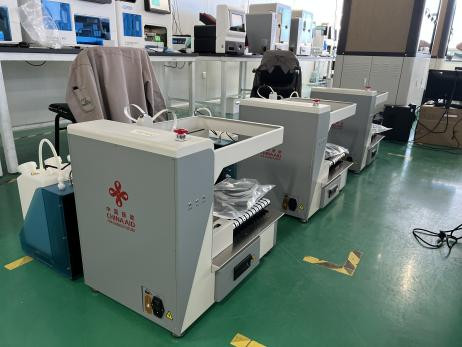 #Lepu Medical has long been committed to improving medical care with medical equipment, concepts, and high-quality services. The fully automated nucleic acid extractor -ADC CH196 of LepuMedical-ADDCARE has completely independent intellectual property rights and is equipped with streamlined operation procedures and rapid detection functions, which can complete the construction of a PCR reaction system and can complete 96 samples at one time. It can run automatic DNA/RNA sampling experiments, including sampling, lysis, washing, elution, template distribution, PCR reagent distribution, and product recovery. It features an anti-drip design of magnetic beads, convincing performance, humanized design, and intuitive software.
Click here to learn more about Lepu's IVD products: https://en.lepumedical.com/products/in-vitro-diagnosis/