Lepu Medical's subsidiary, Lepu ScienTech Medical Technology Co., Ltd.(2291. HK) successfully listed on the Hong Kong Stock Exchange today.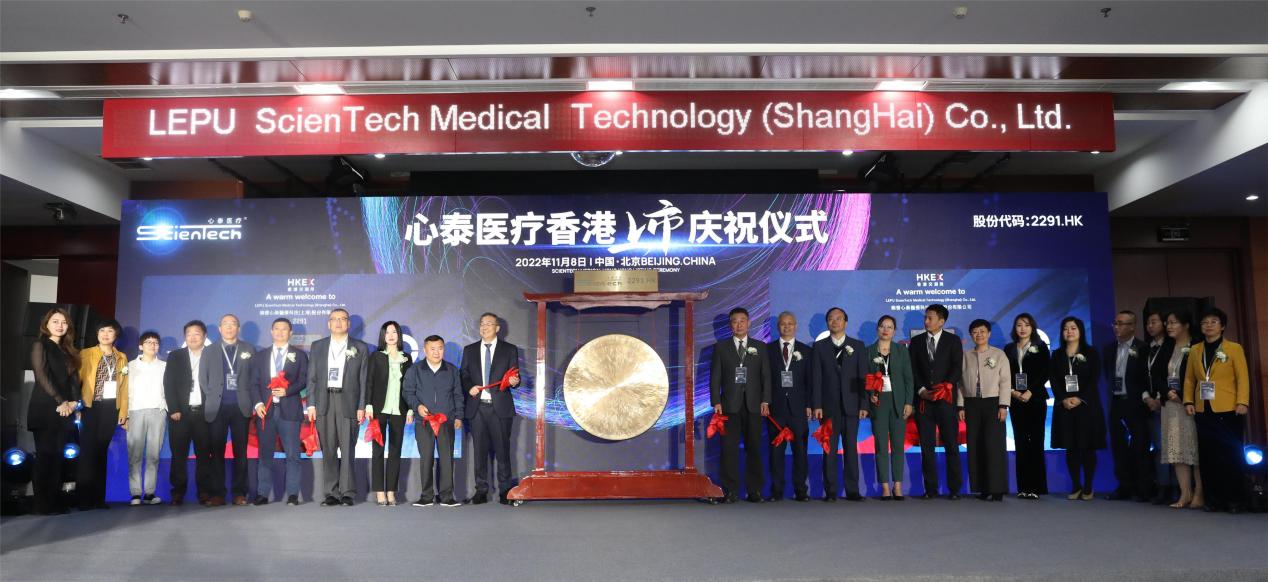 Founded in 1994, Lepu ScienTech focuses on the R&D, production and commercialization of interventional medical devices for structural heart disease. The product portfolio of Lepu ScienTech has two main parts - occluder products and heart valve products. Now, Lepu ScienTech has grown to the world-leading company in the CHD field, even becoming an international business card for China, with some of its products being the first to invent in the world. Based on the revenue recognized from sales in China in 2021, the market share of the company in CHD market is 38.0%.

Lepu's other subsidiary, Lepu Biopharma landed at the Hong Kong Stock Exchange in February this year, which means that in 2022, two IPOs of Lepu Series have been born.