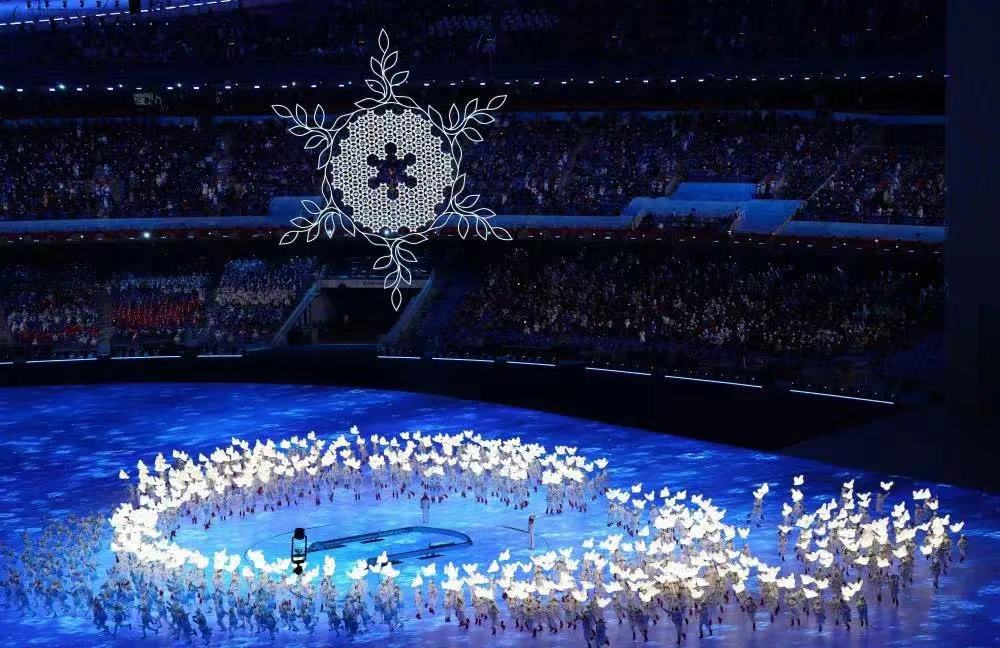 (Photo Credit to: People's Daily)
As the 2022 Beijing Winter Olympics started last week, the world has been putting its focus on pandemic prevention within the game bubbles, and the health and safety of athletes and staff who would be spending more than two weeks in the cycle.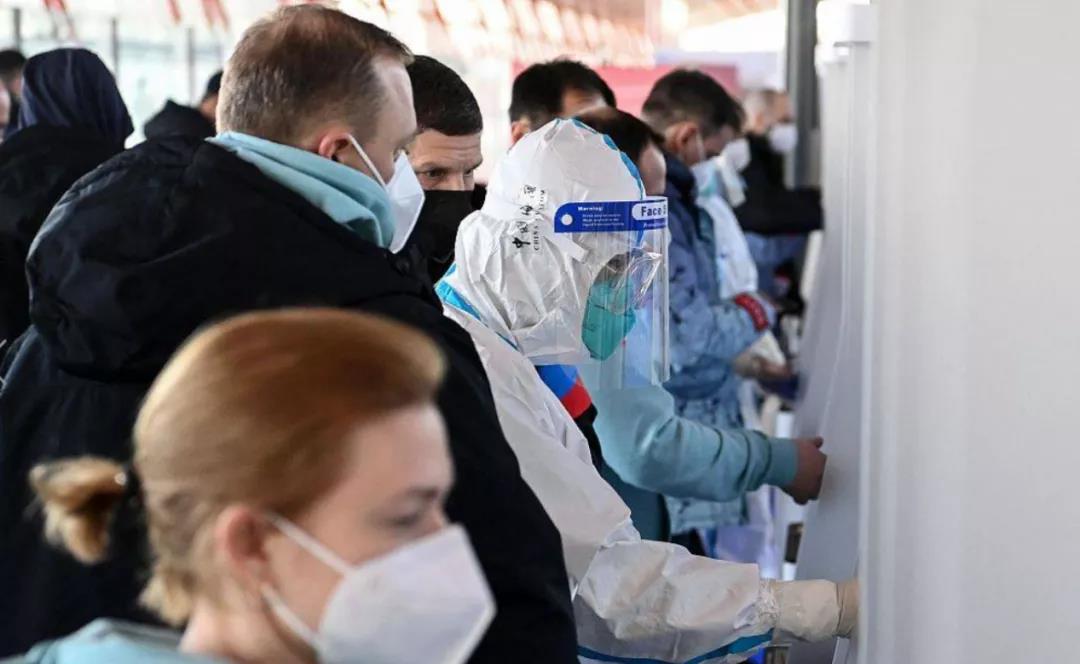 (Photo Credit to: Sina)
Lepu Medical, as one of the leading medical devices manufacturer in China, we are proud to announce that Lepu PCR systems are helping the Beijing 2022 Winter Olympics with daily covid-19 prevention and control. Hundreds of fully automatic PCR analysis systems, nucleic acid extraction equipment, and extraction/purification reagents developed by Lepu Medical have been put into use both in the laboratory and the mobile workstation. We are there to guard a healthy and safe Olympic Games by addressing the rising needs of reliable and rapid covid-19 detection. Our 65 units of PCR equipment can detect more than 6,000 samples simultaneously, 12-13 rounds in 24 hours, achieving more than 75,000 samples per day.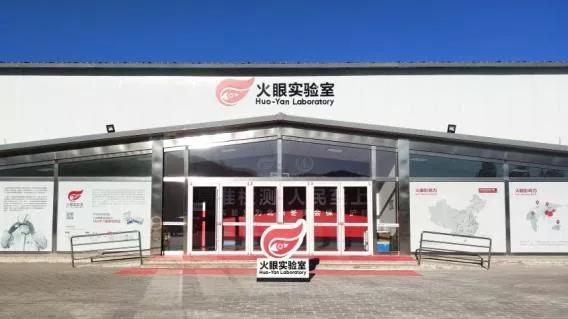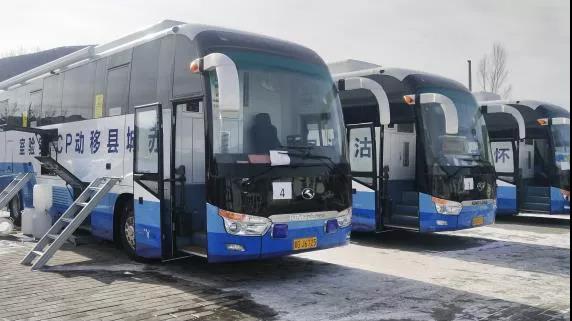 Together for a Shared Future, let's cheer for all the courageous athletes, united under the spirit of Olympics. May we march forward to a better future together, sharing love and care, higher, faster, stronger, TOGETHER!
Click the links below to learn more about our PCR solution.
Nexor 96 Fully Automated Nucleic Acid Extractor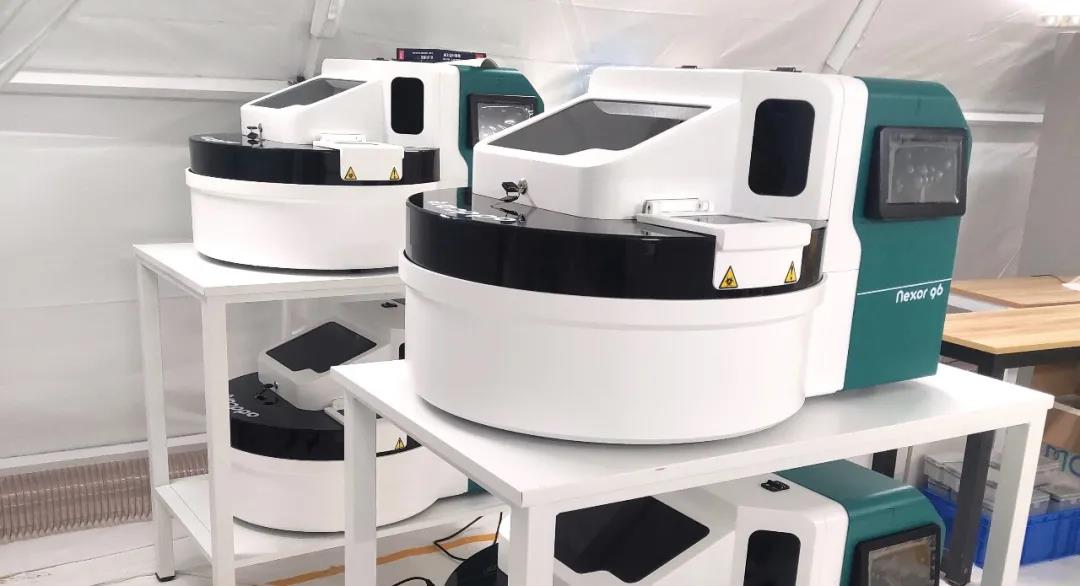 Legpen-96 Real-Time PCR System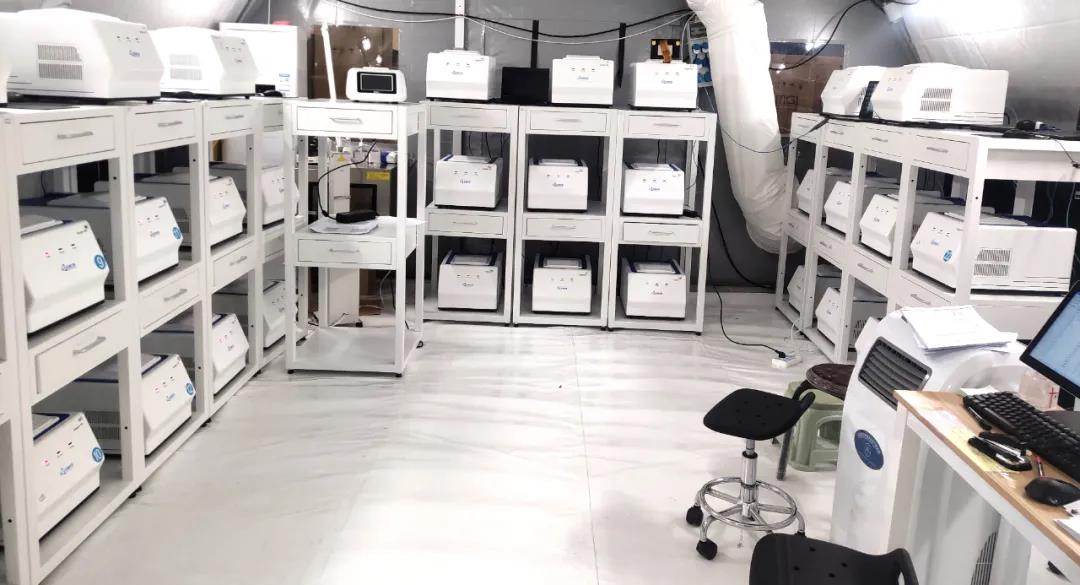 Nucleic Acid Extraction or Purification Kit