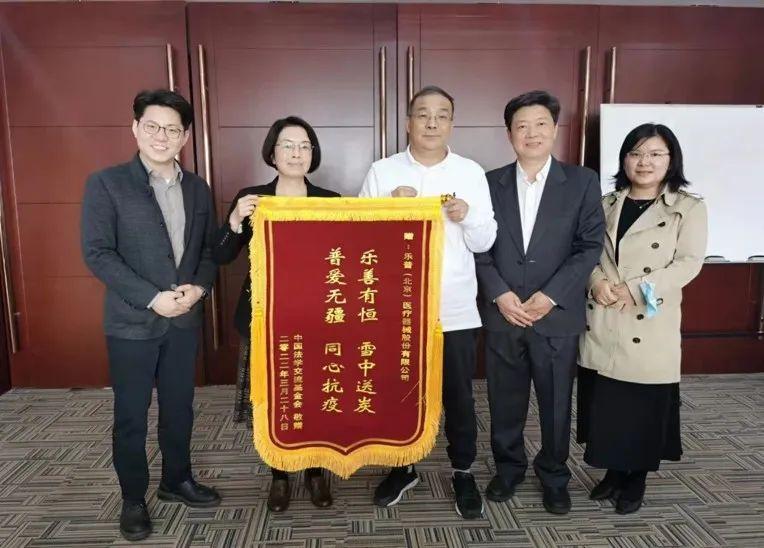 On March 26th 2022, Lepu Medical's donation, a total unit of 100 thousand SARS-CoV-2 Antigen Rapid Test Kits, was delivered to Hong Kong to support the local policy of covid-19 control and prevention.
At present, Omicron and its variants are still spreading across the globe, and the window period—the time from early infection to symptom onset—and asymptomatic cases make the situation even more complicated. Therefore, early testing and quarantine would be essential to facilitate pandemic control.
Initiated under the collaboration with China Legal Exchage Foundation framework, with the aim of assisting in screening infection and curbing the pandemic, Lepu donated SARS-CoV-2 antigen tests for at-home use to CAPPR (All China Association For Promotion Peaceful Reunification One Country Two Systems). With rapid result release in 15 minutes, the antigen tests can detect the presence of SARS-CoV-2 in human samples, and can be flexibly applied to various screening scenarios including self-testing at home, airport, hotel, corporation and etc.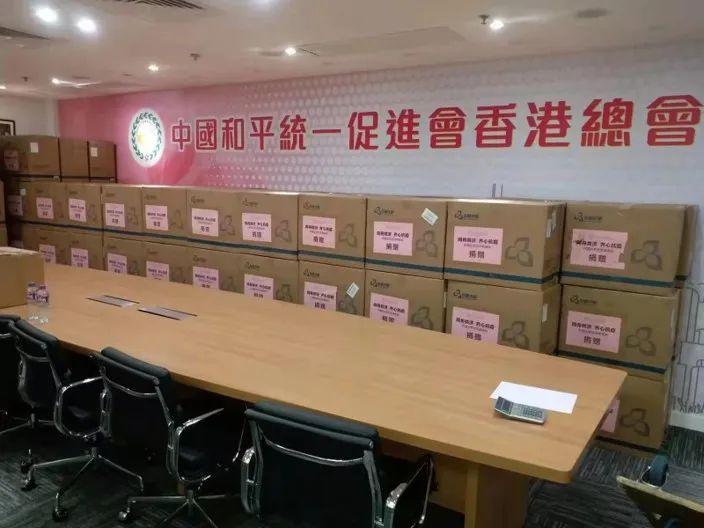 Since the outbreak of COVID-19, Lepu Medical has been at the forefront of the fight against the pandemic. Upholding the company's spirit of integrity, quality and scientific innovation, Lepu Medical will focus on combating the COVID-19 pandemic and go above and beyond to leverage reliable medical resources to address the needs of healthcare professionals and patients.