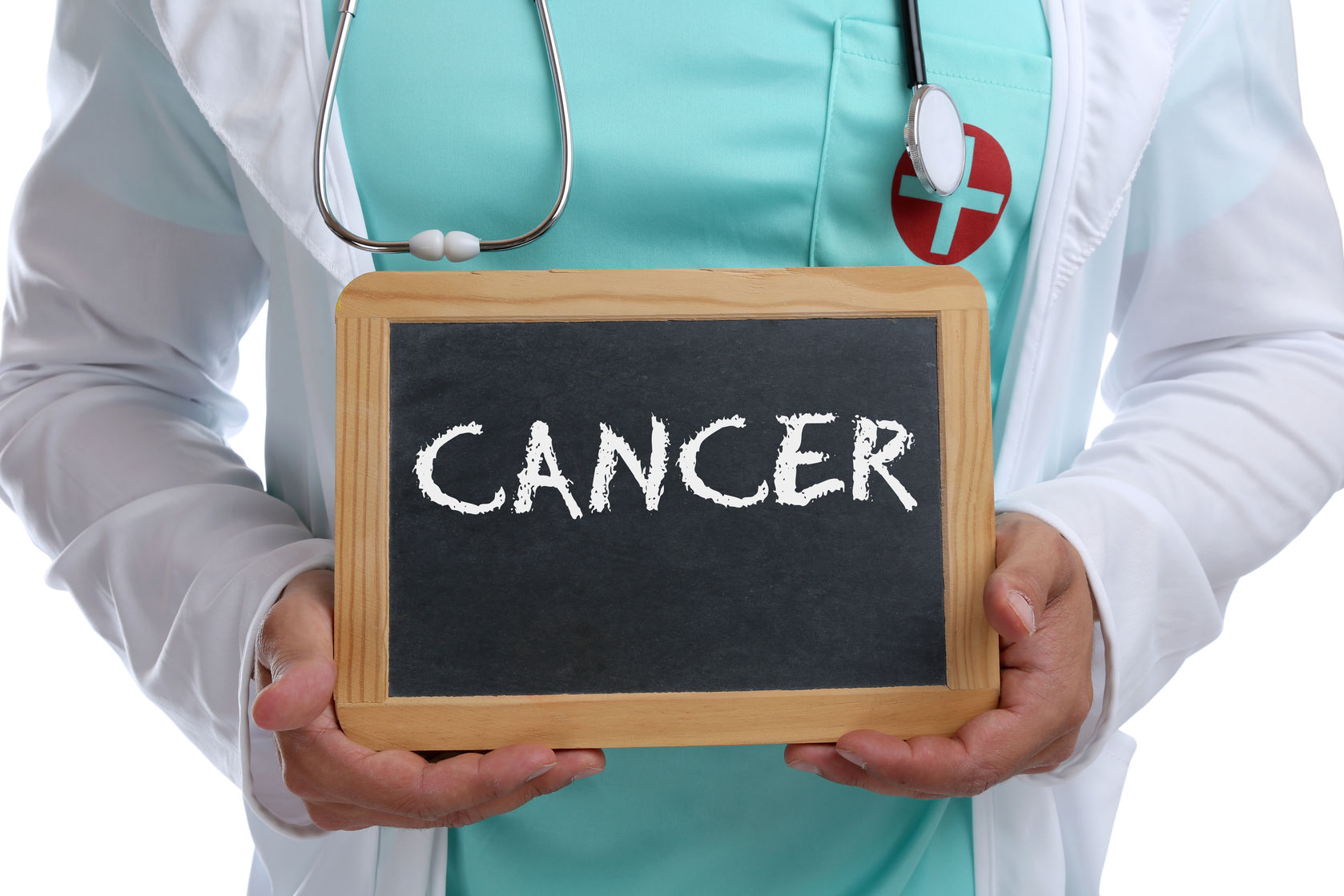 Delay in cancer diagnosis can happen from time to time. It is very likely that when you feel sick and go to the hospital, the doctor tells you that you are diagnosed with cancer at a late stage. Astonished and desperate, you might not even recall any warning signals with your body before.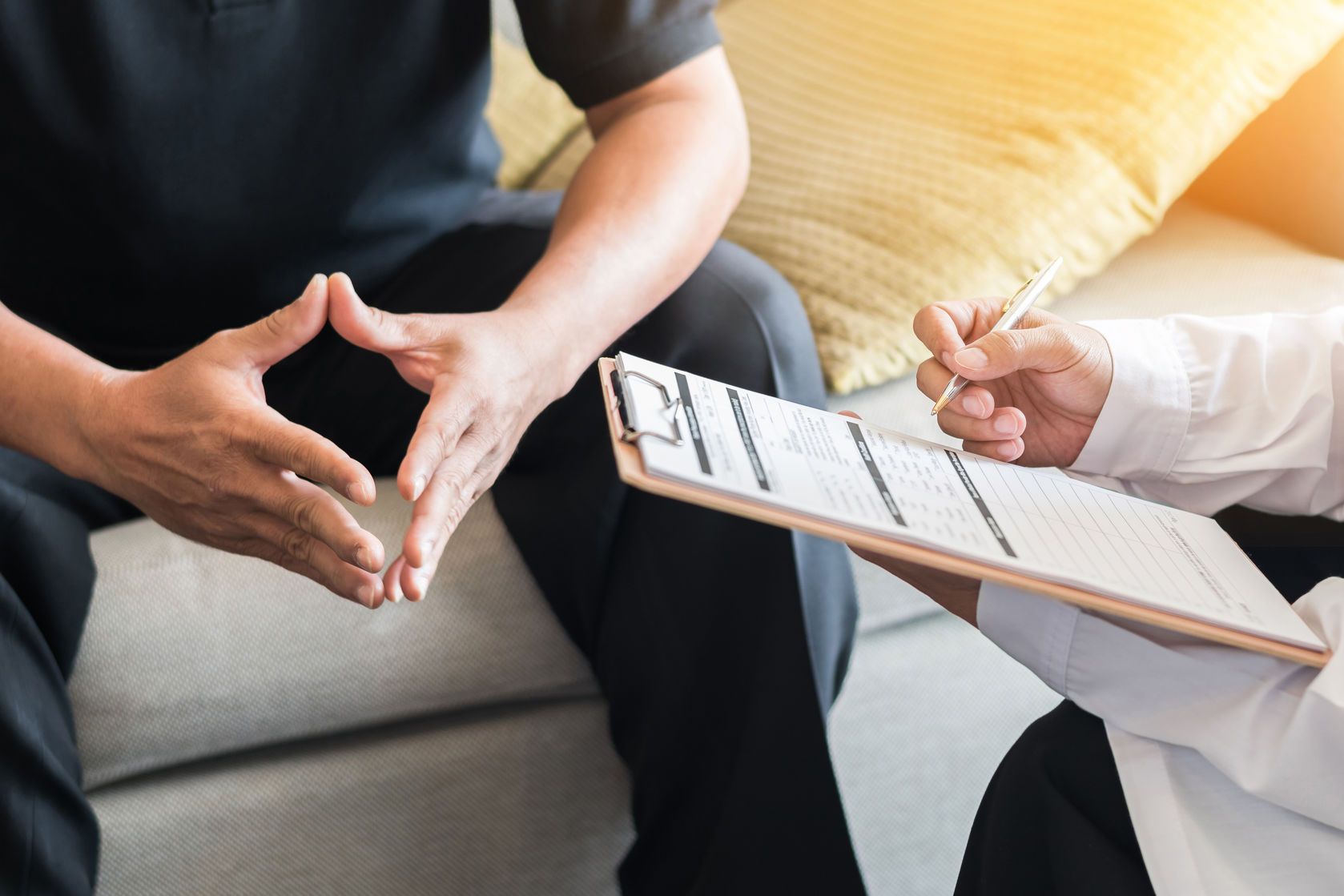 Why some cancers are diagnosed late?
People might not know potential cancer signs or symptoms, such as feeling tired out of nowhere, or having a cough that lasts for a long time. Considering the inconvenient procedure of seeing a doctor, some people tend to ignore slight symptoms and give up making an appointment. Even though people manage to walk into the hospital, the diagnosis journeys are not always straightforward. Doctors might probe other possibilities before making a cancer diagnosis.
Why we need early cancer diagnosis?
A late cancer diagnosis means less chances of survival. On the contrary, cancer that's diagnosed at an early stage, before it has gone too large and spread widely, is more likely to be treated successfully. According to a research, nearly 9 in 10 of lung cancer patients will survive for at least a year if diagnosed at the earliest stage. This falls to around 1 in 5 people when lung cancer is diagnosed at the most advanced stage.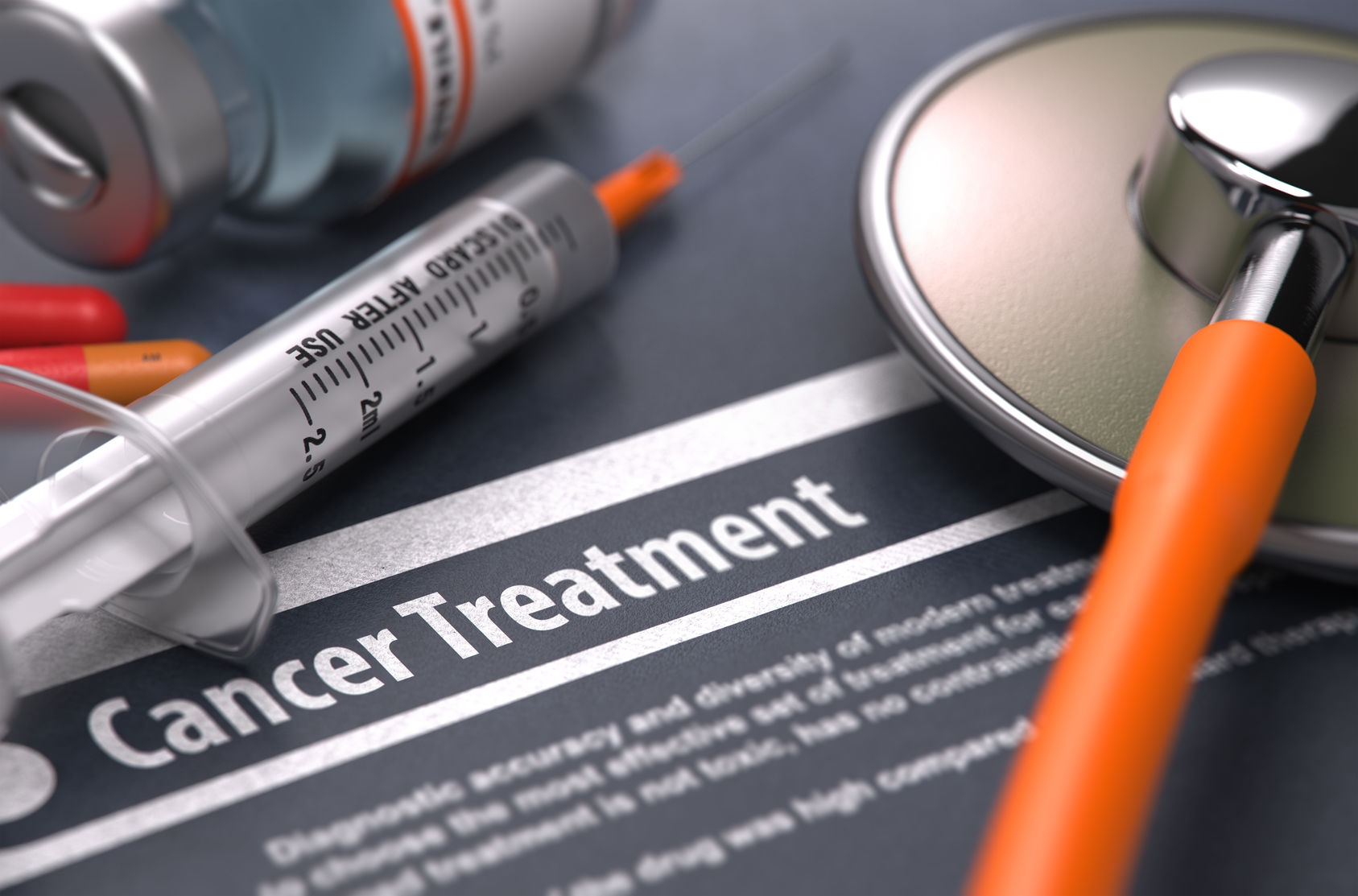 Excellen Medical, a subsidiary of Lepu Medical that specializes in cancer diagnostics, provides solutions for oncology diagnostics. Excellen develops:
• Diagnostic kit for methylated genes of Lung Cancer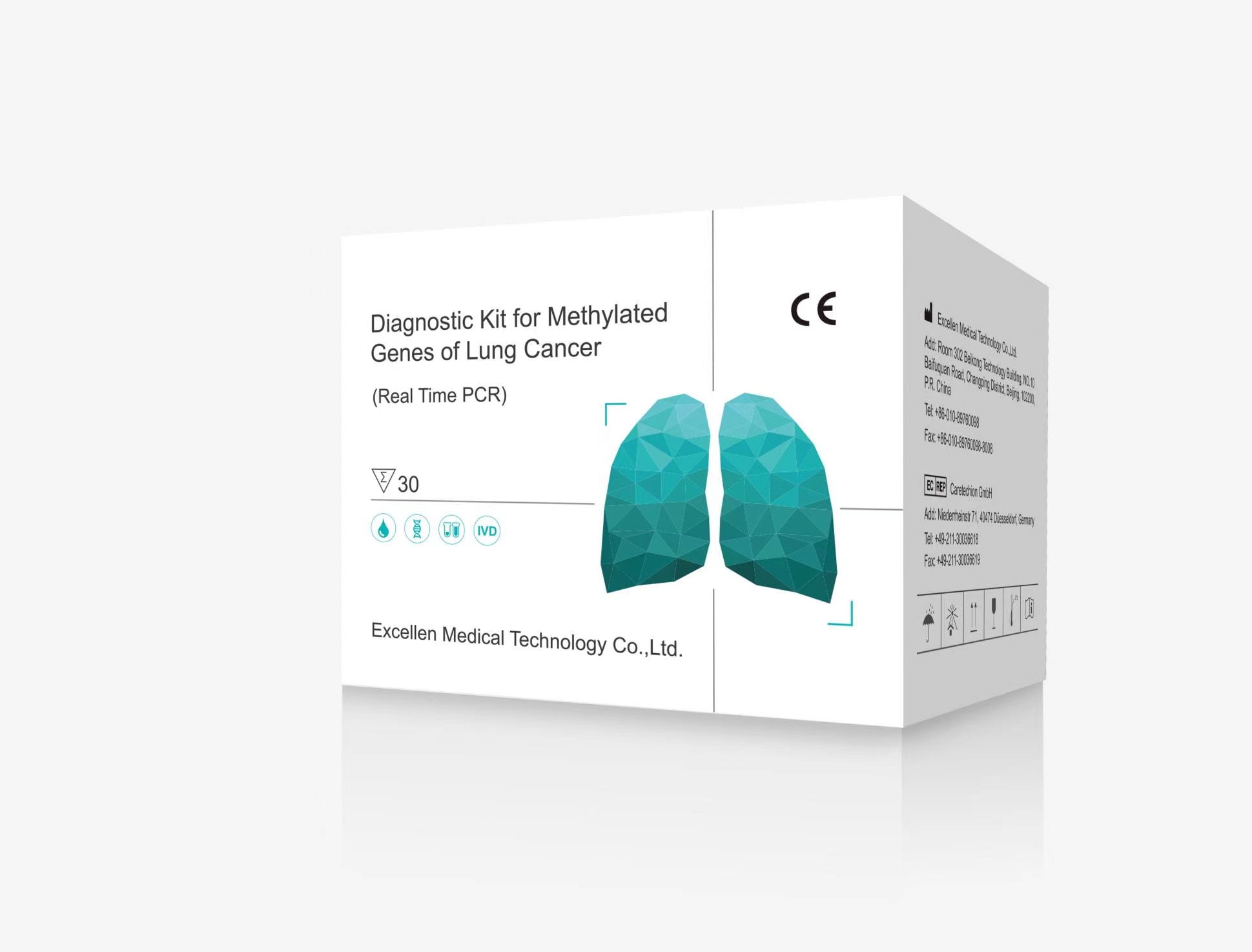 • Diagnostic kit for methylated genes of Colorectal Cancer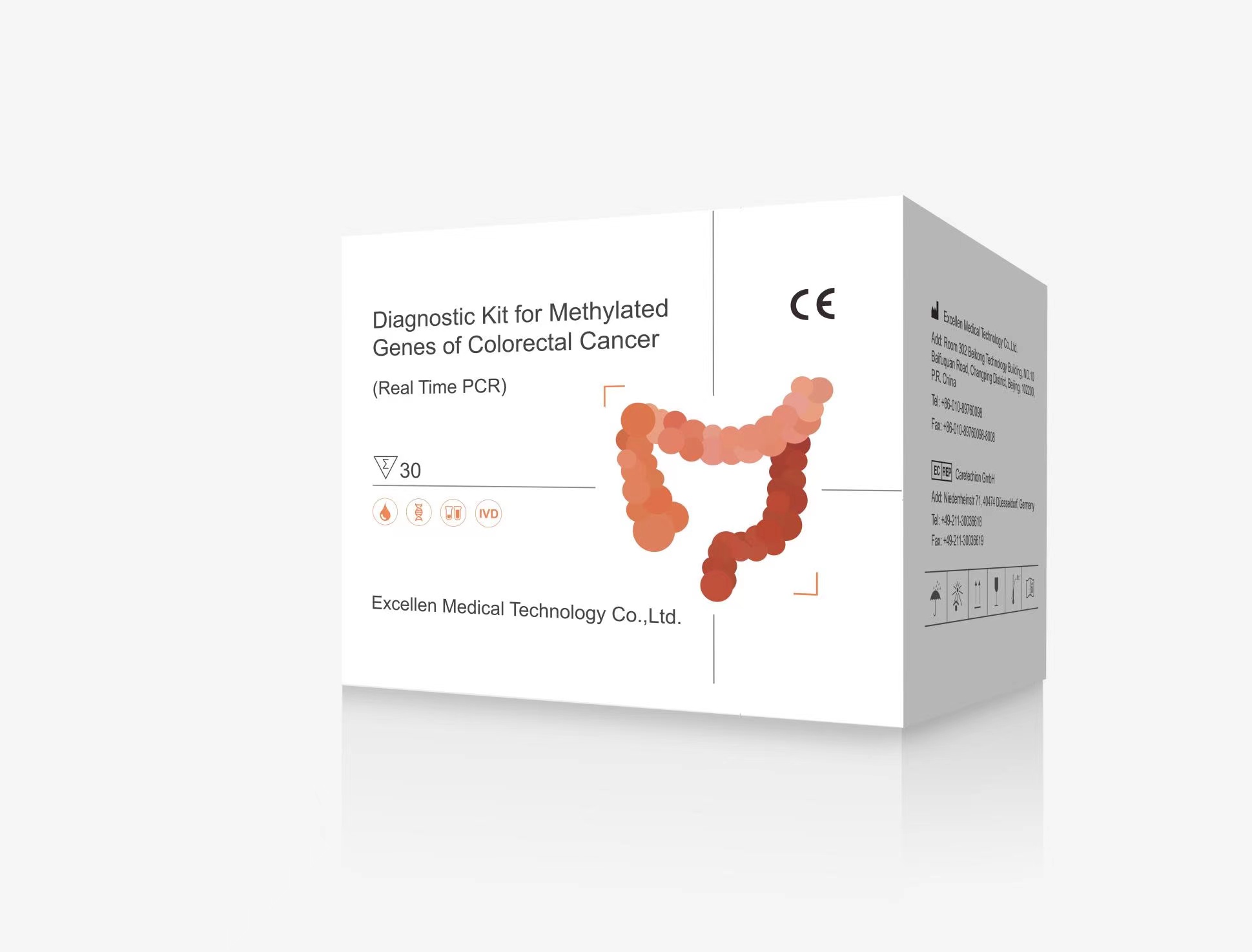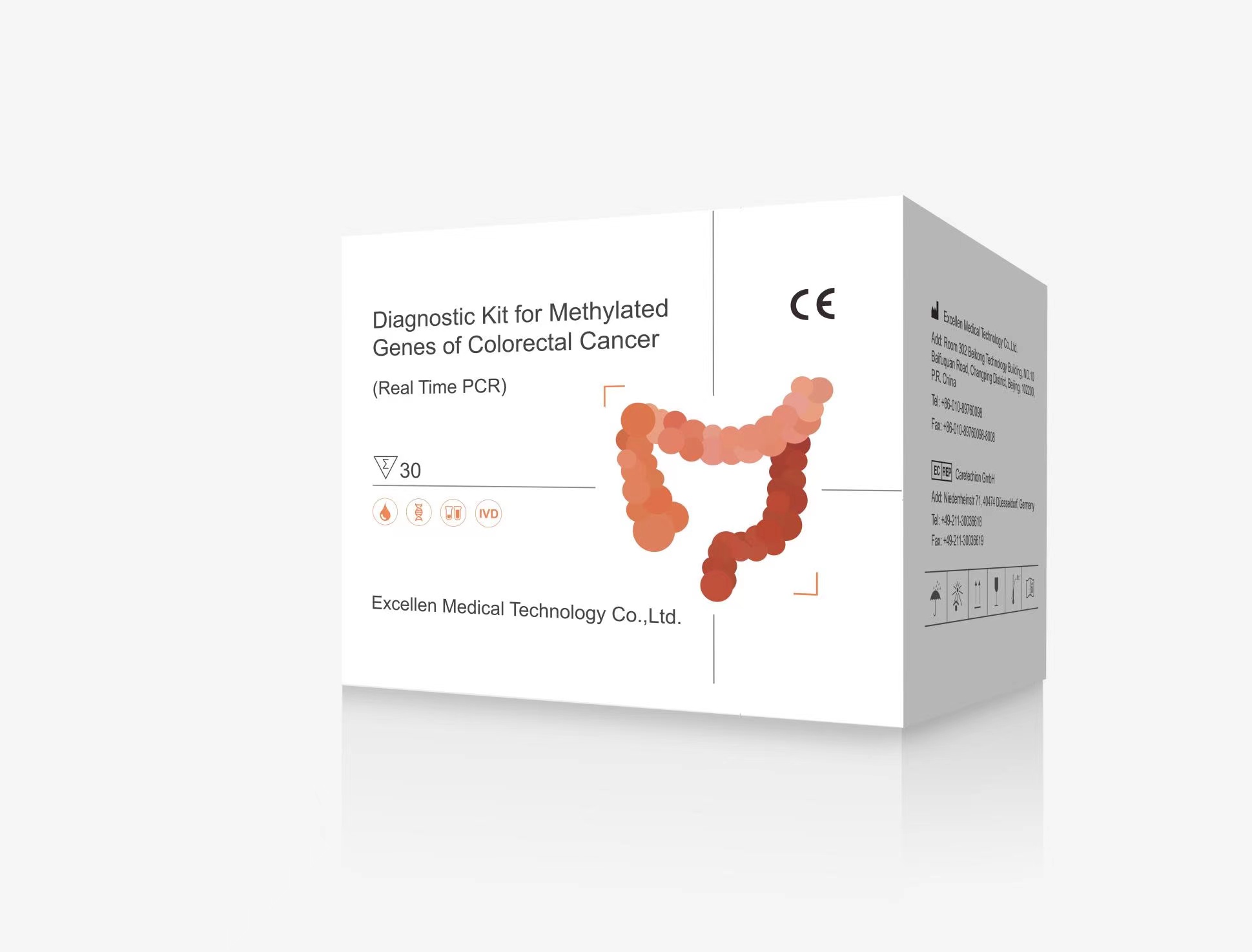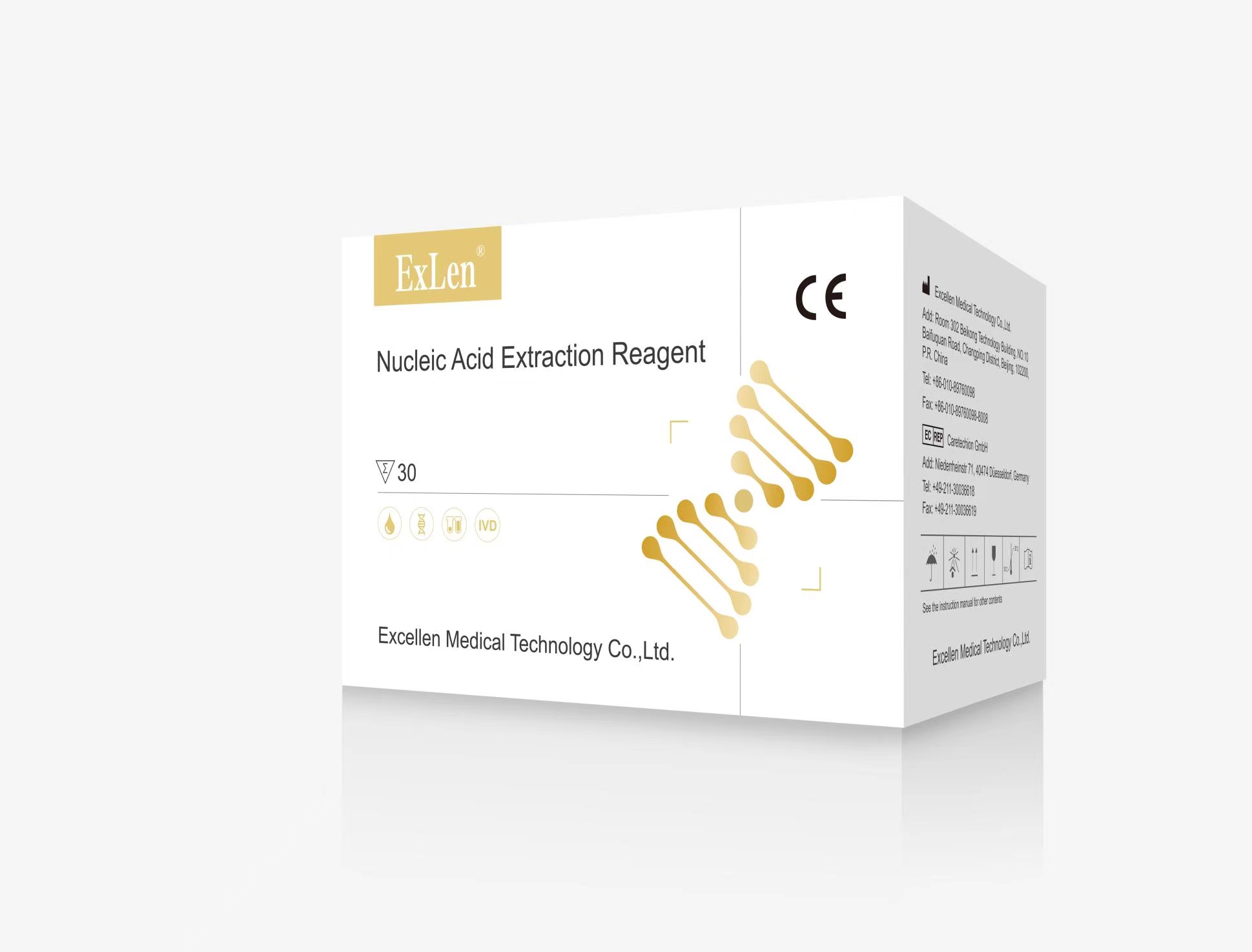 They apply Blood-based tests for diagnosis of cancer by detecting a combination of proprietary epigenomics DNA methylation biomarkers.
The kit for methylated genes of Lung Cancer and Colorectal Cancer Auxiliary Diagnosis can used to different diagnosis of benign and malignant pulmonary nodule. In addition, they have expanded use including follow-up and monitoring, prognostic evaluation, and therapeutic assessment.
For more information, please visit: https://en.lepumedical.com/products/oncology-diagnostics/.