Currently, the situation of epidemic prevention and control in Gansu is severe and complicated, and in order to further practice social responsibility and corporate responsibility, we will help to win the tough battle of epidemic prevention and control. On October 2, Beijing Lepu Diagnostics Technology Co., Ltd. fully mobilized platform resources and urgently donated 100,000 covid antigen detection reagents, worth of 400,000 yuan, to the Baiyin City Epidemic Prevention and Control Command Center through the Baiyin City RedCross Society.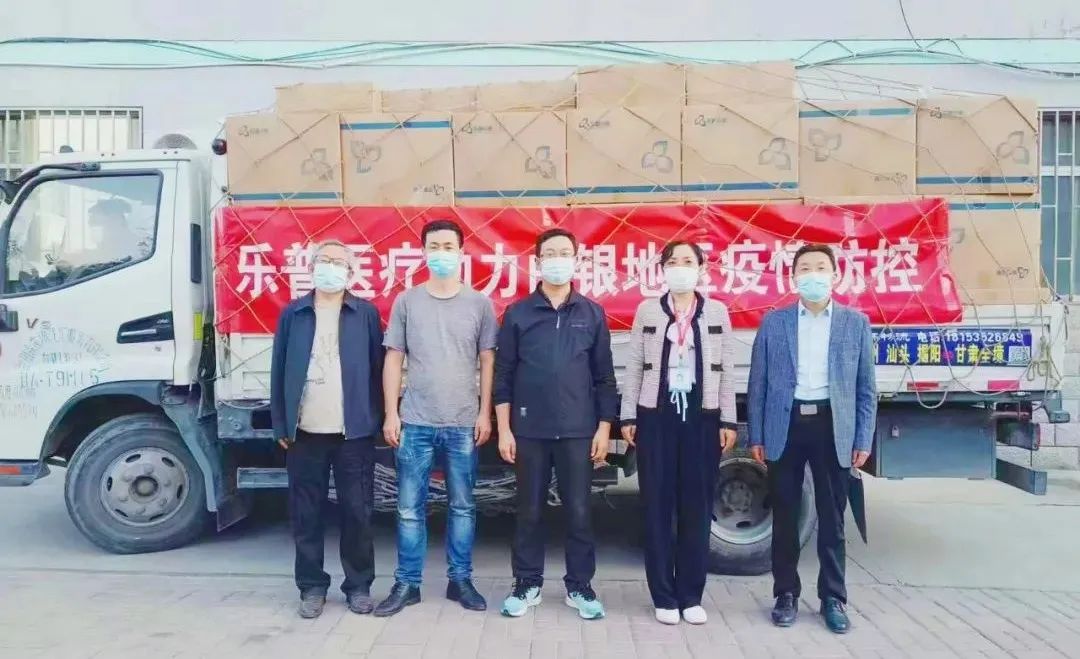 Up to now, the batch of covid antigen detection reagents has all arrived in each districts and counties in Baiyin City, providing medical material guarantee for Baiyin City to better win the battle of epidemic prevention and control.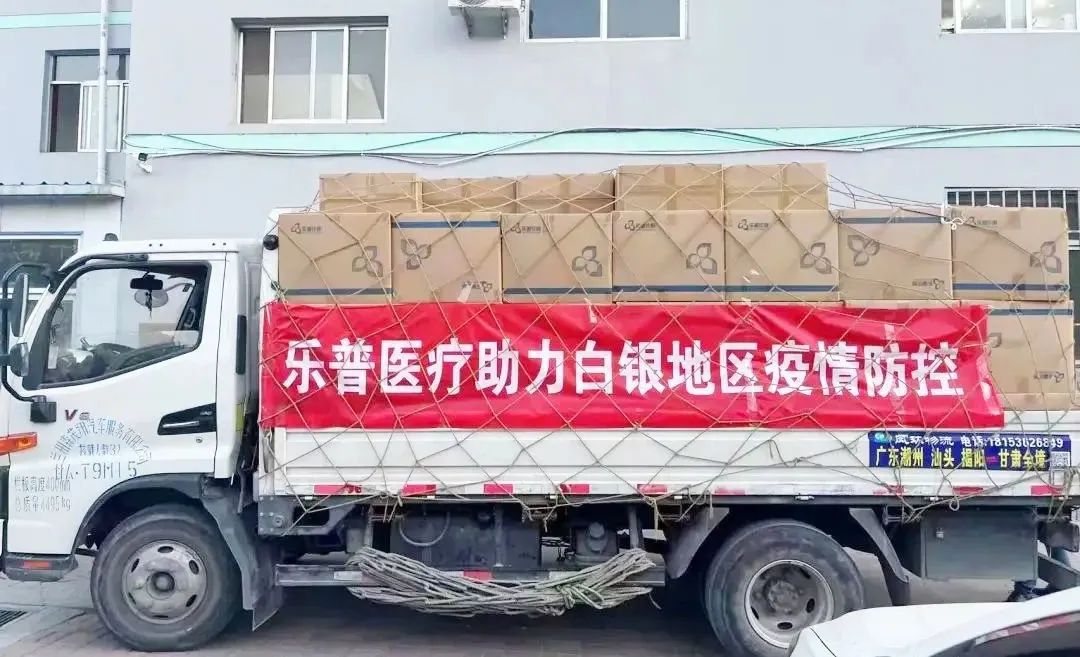 "Utilizing biotechnology to improve health" is the mission of Lepu Diagnostics. We will continue to take active actions to make more contributions to epidemic prevention and control and protect people's lives and health.