What is coronary artery disease (CAD) ?
Coronary artery disease, also called CAD, or coronary heart disease, is a serious condition that develops when the coronary arteries become too narrow or blockages grow in the walls. The coronary arteries are the blood vessels that bring oxygen-rich blood to your heart.
Health arteries are smooth and elastic. However, when plaque builds up on their inner walls, they become stiff and narrow. The narrow arteries slow down the blood flow to the heart muscle, so the heart wouldn't get enough oxygen. When the worst scenario happens that the plaque breaks off, it can cause a heart attack and sudden death.
According to the data released by Centers for Disease Control and Prevention, CAD accounts for over 655,000 deaths each year in the United States, making it the most common type cardiovascular disease.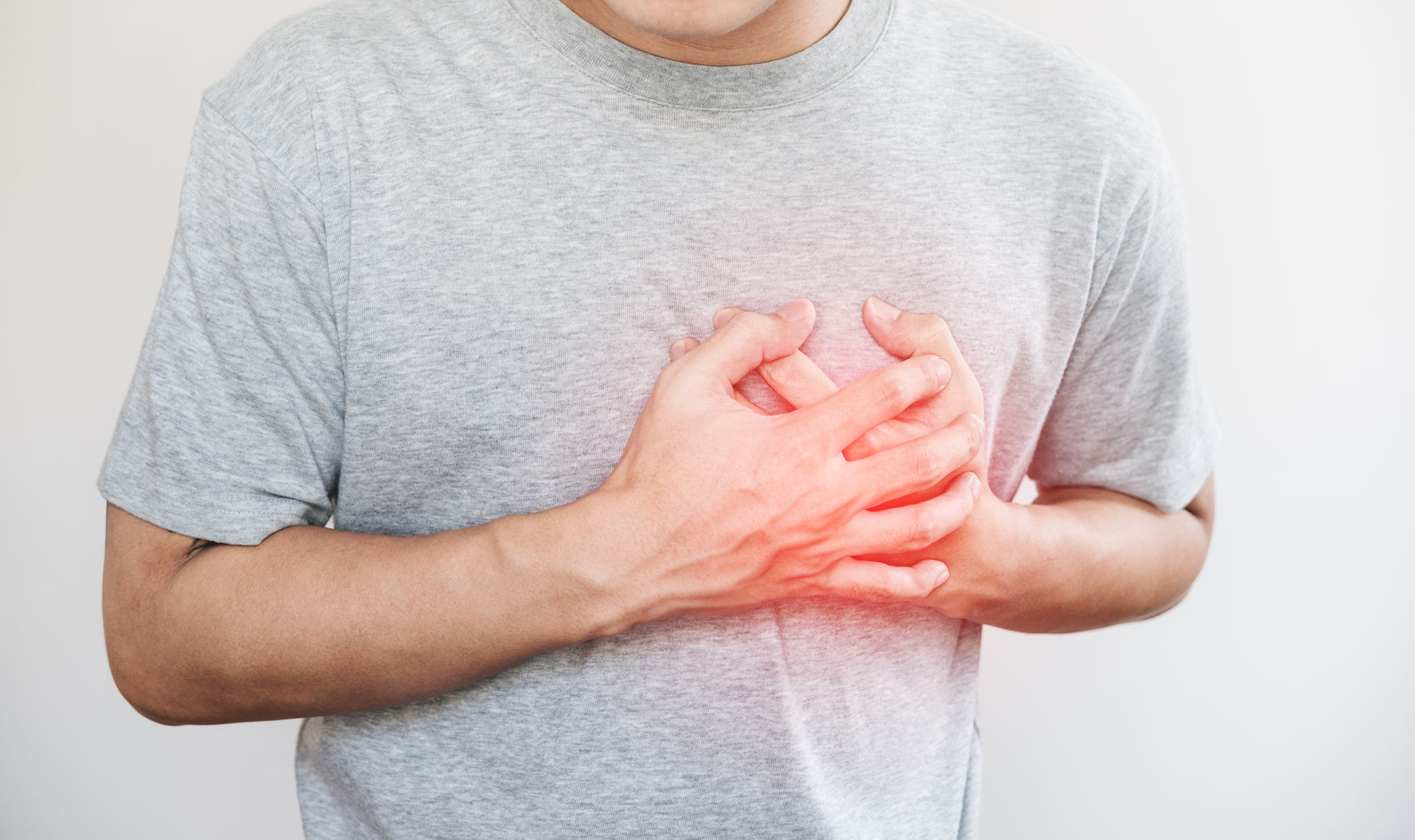 What are the symptoms of CAD?
Angina is the most common symptom of CAD. This is the pain on your chest that associates to heart disease. You may also have the following feelings caused by angina:
indigestion

heartburn

weakness

sweating

nausea

cramping

dizziness

uneasiness
Shortness of breath can be another common symptom caused by CAD. If the blood carries less oxygen to the heart, you will feel difficult when breathing.
Can CAD be treated?
There is no cure for CAD, but you can treat the condition by managing your lifestyle, such as quitting smoking and alcohol, keeping a health diet, and doing exercise regularly. However, if the case is serious, necessary medical procedure might be needed.
How can interventional procedure help with CAD treatment?
Interventional procedure for CAD treatment includes balloon angioplasty and stent placement. Their working principle is to boost the blood supply to your heart.
Lepu Medical, as a leading manufacturer that specializes in comprehensive cardiovascular solutions, has been developing stents, coronary balloons and coronary accessories, such as coronary balloon catheter and dilation balloon catheter.
Adopted advanced technology, Lepu's flagship product, NeoVas™ Sirolimus-eluting Bioresorbable Coronary Scaffold can be fully degraded in your vessel after 3 years of your placement procedure.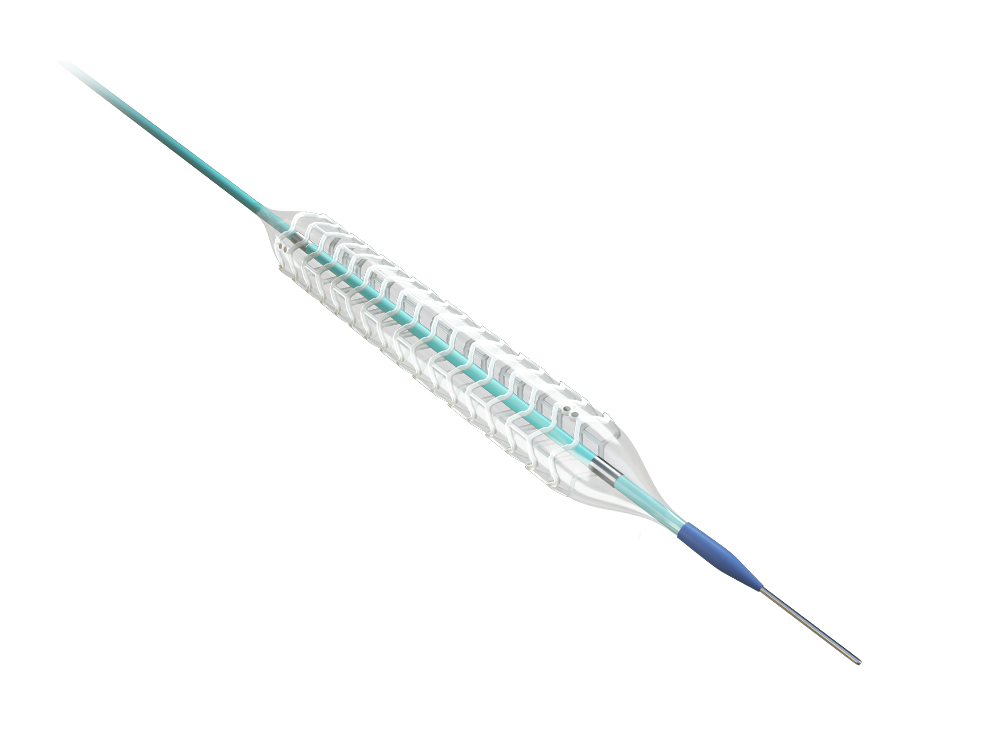 A balloon catheter is designed to deliver the stent and assist other therapeutic procedures. Lepu's balloon dilatation catheter is indicated for balloon dilatation of the stenotic portion of a coronary artery or bypass graft stenosis for the purpose of improving myocardial perfusion. Our drug coated balloon is newly launched in Chinese market.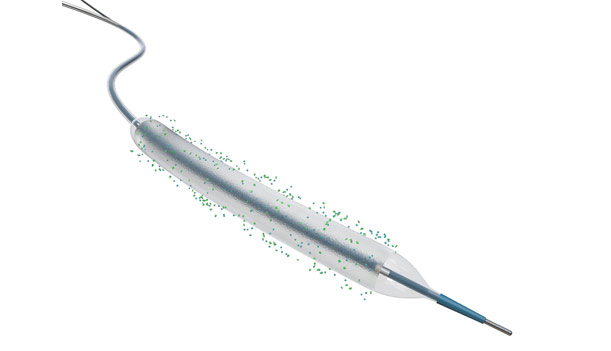 For more information, please visit: https://en.lepumedical.com/products/cardiovascular-products/