Armfit+ Automatic Upper Arm Blood Pressure Monitor + ECG Details
Product Description
Wireless one-piece design upper arm blood pressure monitor with single-lead ECG.
Measure blood pressure, pulse rate, and ECG rhythm in a comfortable and accurate manner, including symptoms such as irregular rhythms, tachycardia, and bradycardia.
Due to the high correlation between hypertension and heart disease, regular ECG self-tests for people with hypertension can achieve early detection and prevention of heart problems.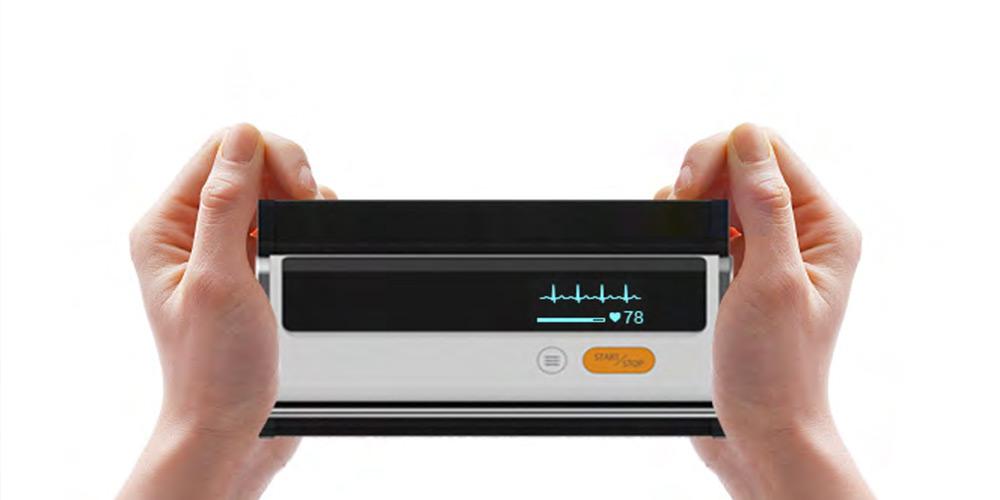 Product Features
Blood Pressure Measurement: systolic, diastolic blood pressure and pulse rate

ECG Measurement: 30s recording with internal electrodes

Multiple Lead set: Lead I, Lead II and Chest Lead

Sync data to App: real-time monitoring and sharing report

Portable design: lightweight cuff, OLED display and built-in rechargeable battery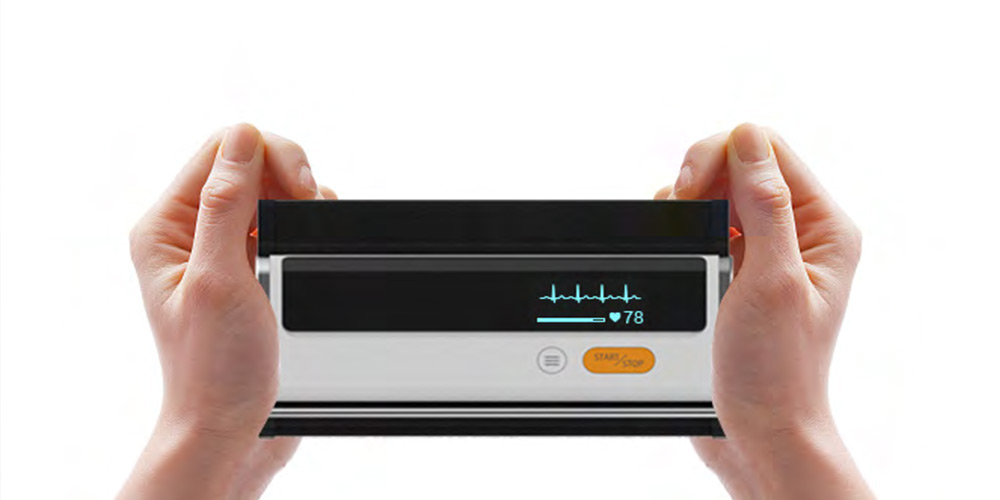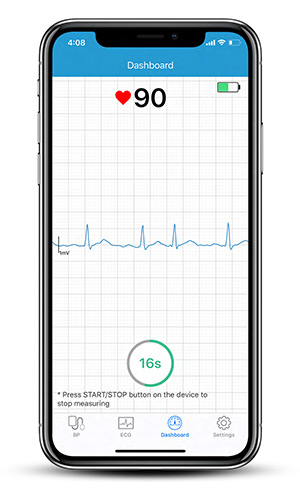 Specification
Blood pressure measurement

Technology: Oscillometric Method

Pressure range: 0 - 300mmHg

Pressure measurement accuracy: ±3mmHg

Pulse rate range: 40 to 200 /min

Pulse rate accuracy: ±2 /min

ECG recording

ECG length: 30s

Heart rate range: 30 to 250 bpm

Heart rate accuracy: ±2 /min or ±2%

Physical

Size (main unit) : 135mm(L)×45mm(W)×20mm(H)

Weight (main unit):240g

Cuff size:22 - 42cm

Wireless connectivity: Bluetooth 4.0 BLE

Power supply

Battery type: Rechargeable lithium battery

Battery usage: 500 measurements

Storage

Blood pressure measurement : 50 records

ECG recording: 10 records