When Tiantian was 3 years old, she was diagnosed with ventricular septum defect. Her family was not able to afford the hefty fee of medical treatment. For years, she only received basic treatments. This year, the 9-year-old girl was lucky to apply to Lepu's project fund named "Heart for Charity" , with which she could receive a life-saving surgery.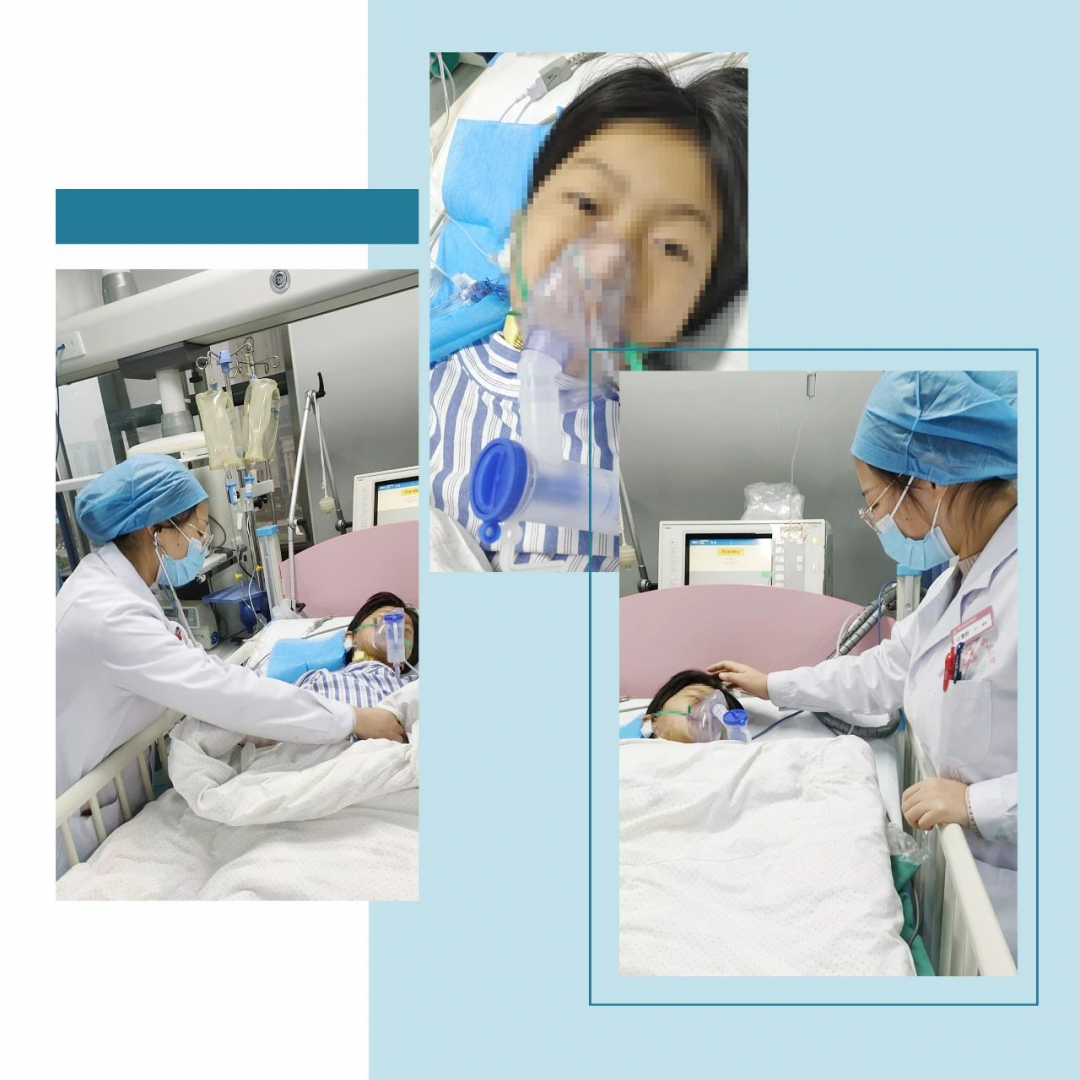 Tiantian's surgery was operated at Hefei High-Tech Cardiovascular Hospital, subsidiary of Lepu Medical, by Dr. Chen Yi, an experienced doctor at the hospital. Tiantian received a transesophageal ultrasound-guided ventricular septal defect closure. Her surgery was completed in less than an hour and the umbrella-shaped occluder had been placed successfully. "We adopted a minimally invasive surgery method, which was more safe. Tiantian suffered less from pain, and the rehabilitation period would be shorter as well." Dr. Chen said.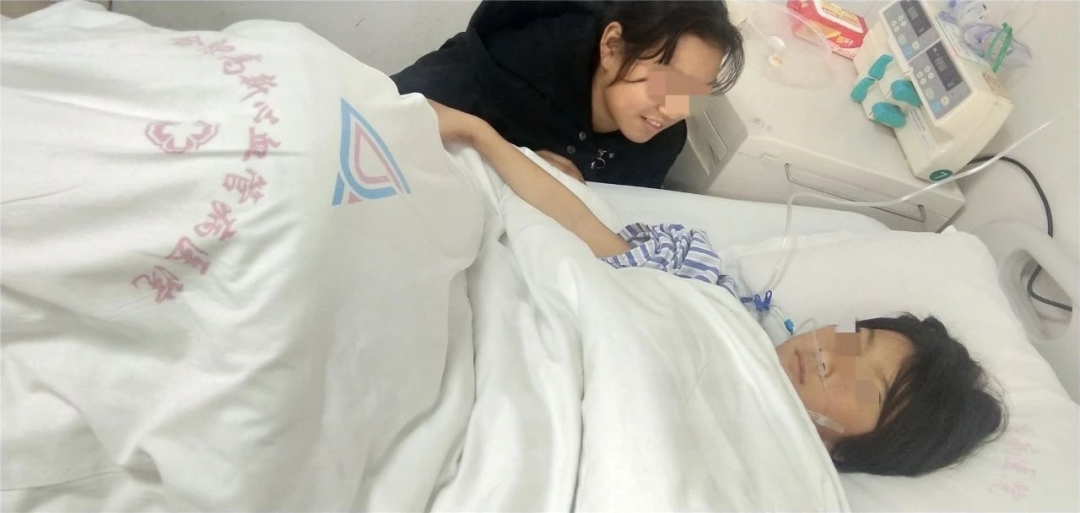 Now, Tiantian can finally run on the playground with her friends without worrying about her heart condition.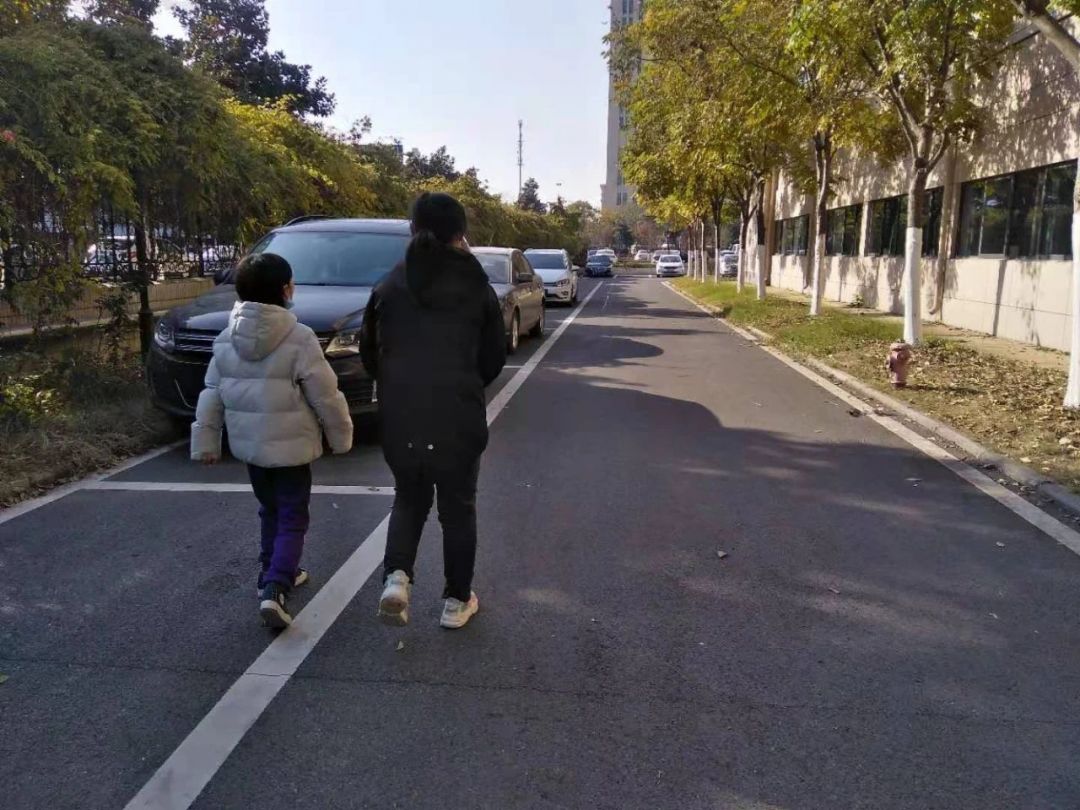 Since establishment, Hefei High-Tech Cardiovascular Hospital has been adhered to medical care and philanthropy. As of today, Hefei High-Tech Cardiovascular Hospital's four charity projects—"Love without Borders", " Hope of Heart", "Sunny Angel" and "Care for Life"—have already helped more than 1,000 children like Tiantian. These four projects are intended for low-income families to obtain heart care and surgery.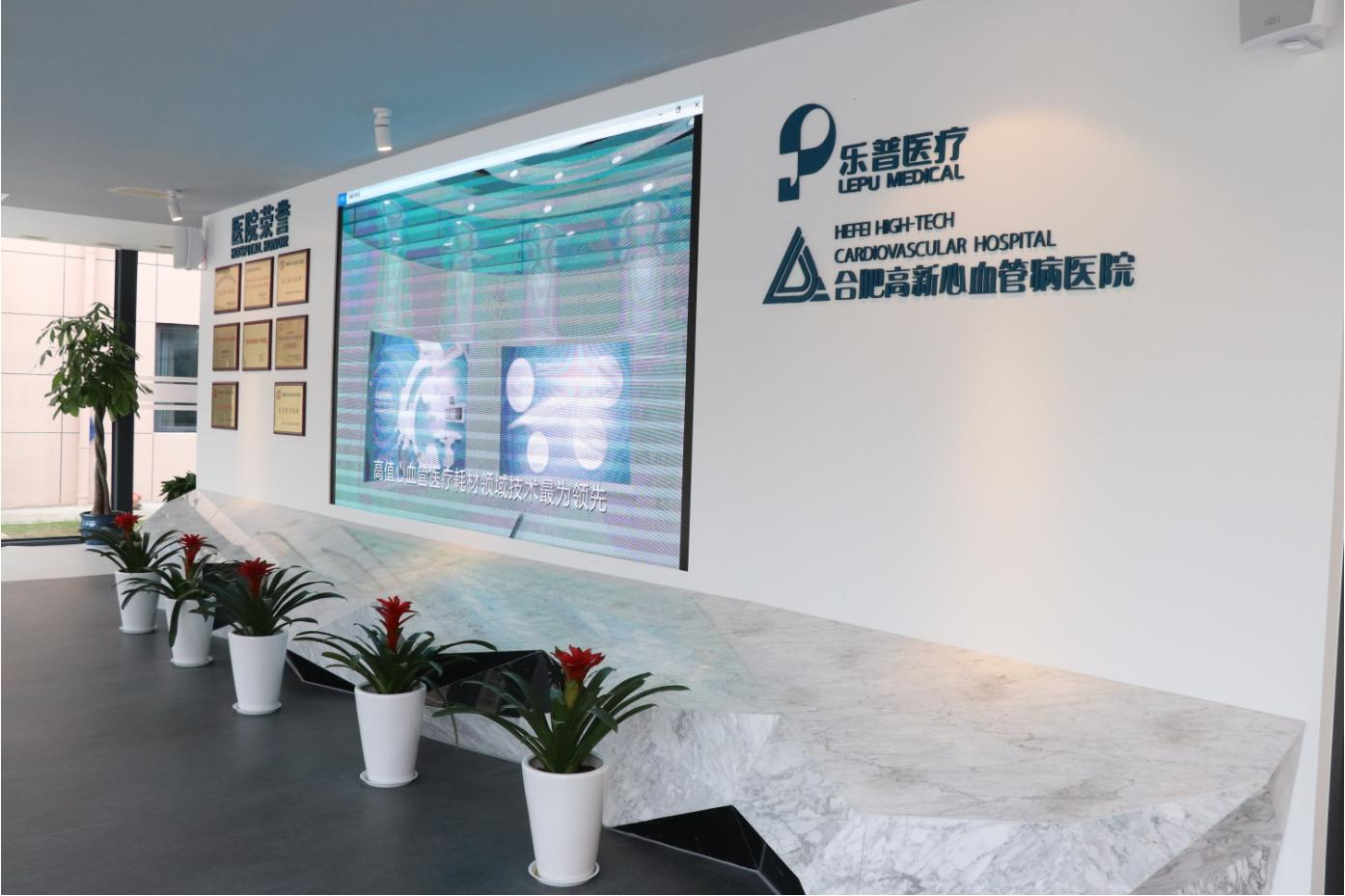 Online 360° VR panoramic display of Hefe High-tech Cardiovascular Hispital:https://xcx.chinavr.net/20201228/lepu/?_s=795274b17c52a98f
Lepu is dedicated to helping more children with congenital heart diseases and bringing hope to their lives. For more customer stories, please visit: https://en.lepumedical.com/customer-stories/