On September 27, LEPU surgical staplers got SFDA approval, which means that the stapler products were officially launched in Saudi Arabia.

Approved product categories include Endo staplers, Circular staplers, Hemorrhoid staplers, Linear Cutter, and Auto Clip Appliers etc.
Lepu's surgical product line is relatively complete, aiming to create a comprehensive surgical products platform. Lepu has minimally invasive surgery series staplers, open surgery series staplers, gastrointestinal stents, respiratory stents, urethral stents, as well as various accessories and consumables, providing overall surgical solutions to meet a large number of clinical needs.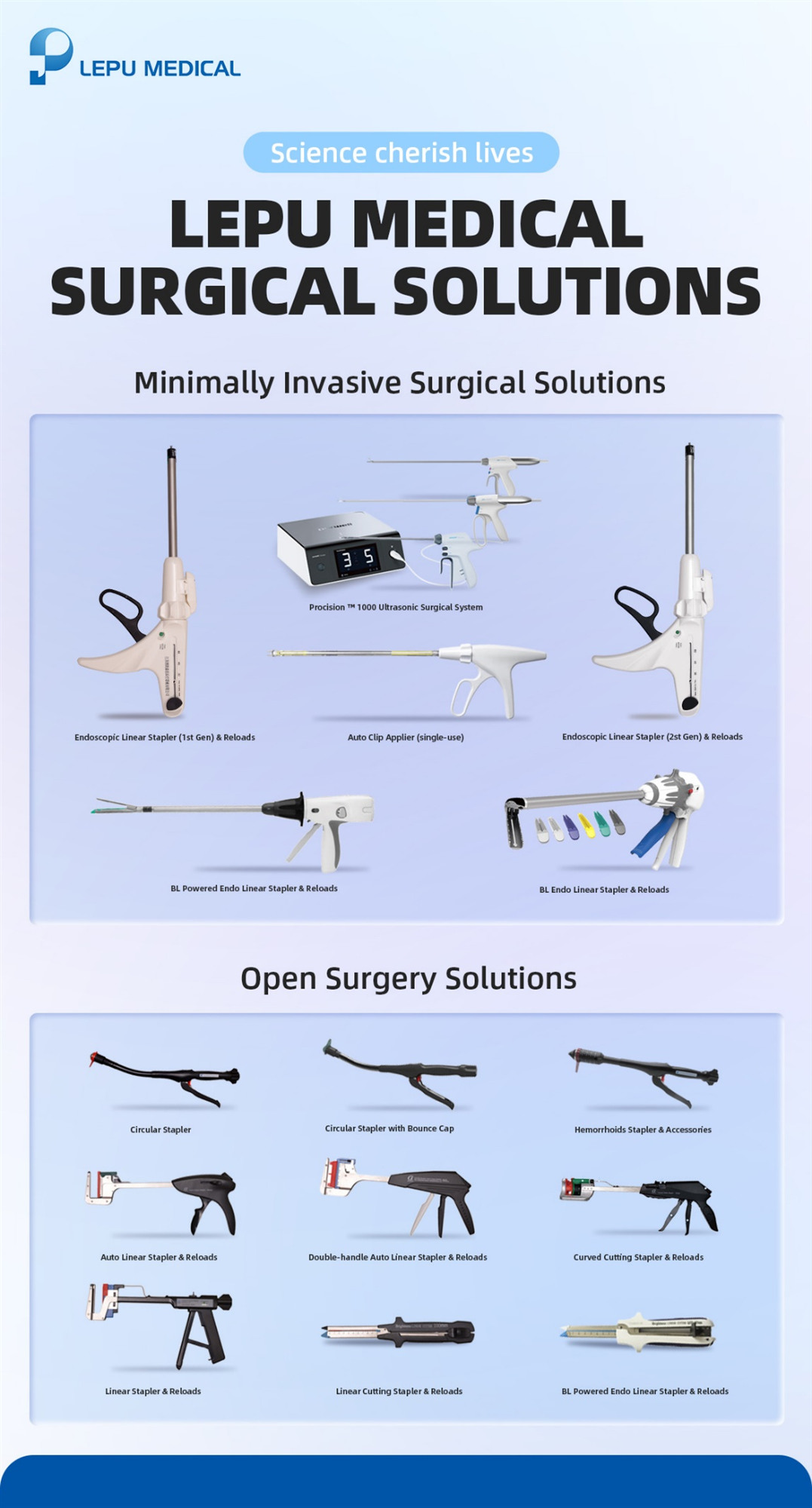 Up to now, Lepu's surgical products have been registered and sold in more than 20 countries and regions around the world, and nearly 30 countries are in the process of registration. We are also actively deploying more advanced and high-end products, such as Powered Endo Stapler, Absorbable hemostatic clips, 7mm Ultrasonic surgical scalpel, etc. We expect to better expand global business in the future.