An OCT Study in Europe Shows Nano+™ A Great Combination of DES Efficacy and BMS Safety [3].
In a prospective, multicentre, single-arm, open-label study, OCT examinations
were performed at three months in 45 patients (47 lesions). 23 patients with 24 lesions
had serial coronary angiography and OCT assessment at three and six months.

OCT Analyses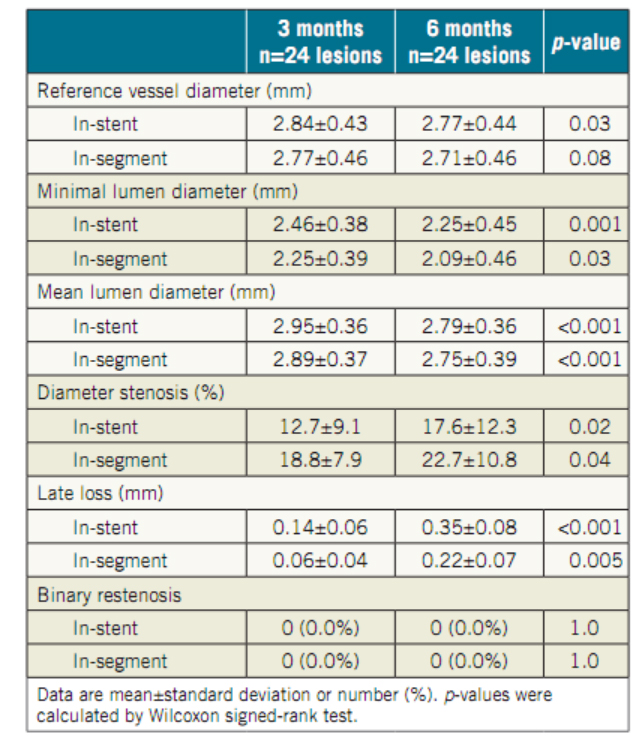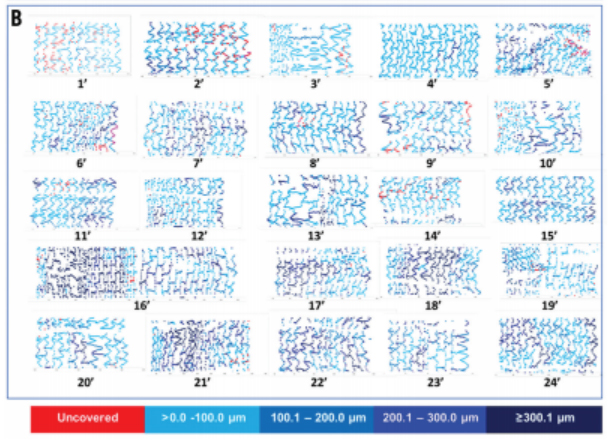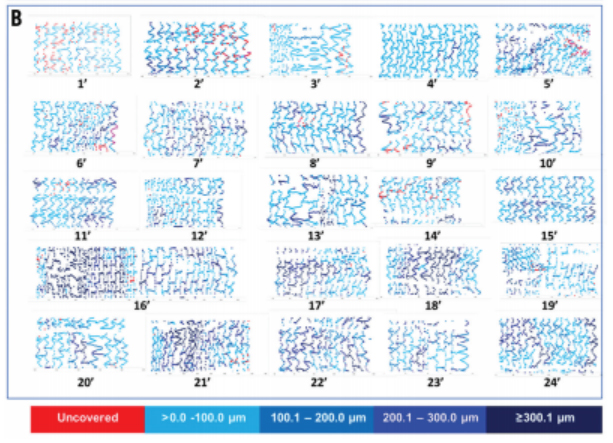 Coverage status of the individual stents/patients at two time points (three and six months).
Serial OCT showed almost complete vascular healing at six months, even when coverage was insufficient at three months. This suggests an adequate safety and efficacy profile of the device at that point in time.