Recently, with the multi-disciplinary assistance of the hospital, the team of Prof. Xiaoliang Wang from the First Hospital of Qinhuangdao City successfully completed the first clinical application of the MemoCarna oxide film series of congenital heart occluders in the hospital, and successfully treat the heart for patients with congenital heart disease. The successful completion of this operation not only demonstrated the team's tacit cooperation and the superb medical skills of the surgeons, but also marked that the field of congenital heart occlusion in the region has entered a new stage of development.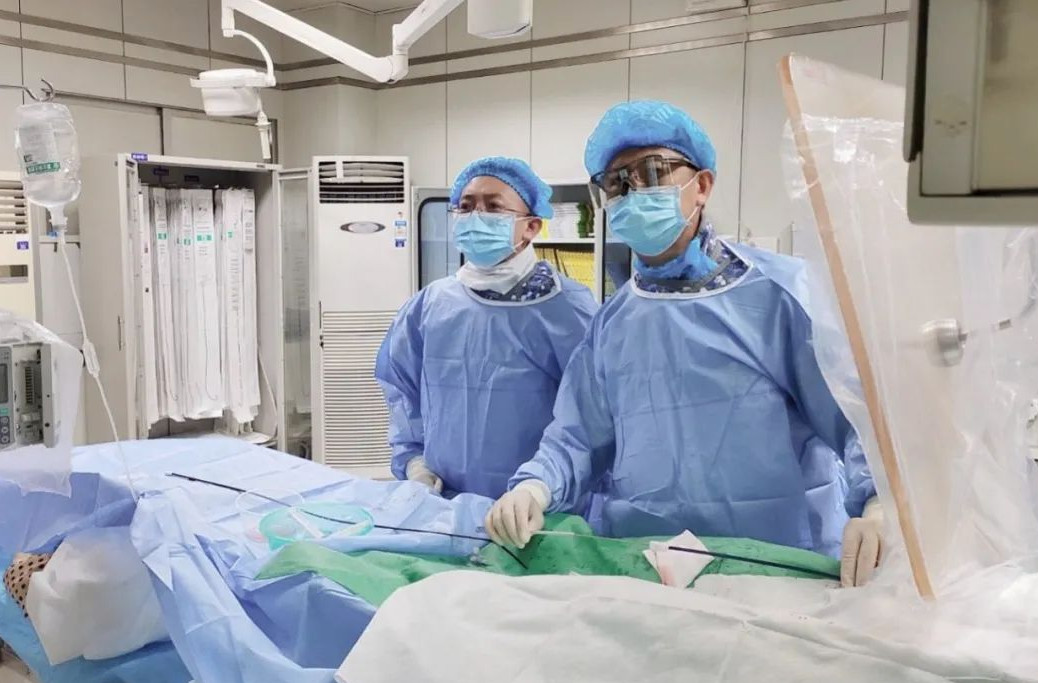 The patient was a 10-year-old man with a preoperative echocardiogram showing an atrial septal defect. After full communication with the patient's family, it was decided to perform transcatheter atrial septal defect closure, and a 22 mm MemoCarna oxide film single-riveting ASD occluder was implanted.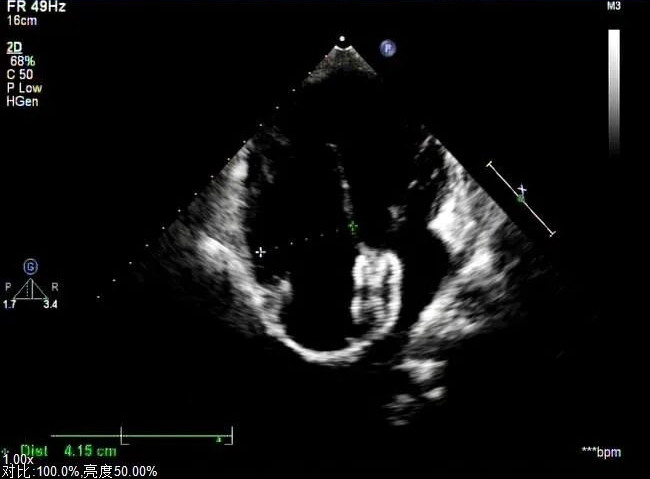 After successful establishment of the access through the femoral vein during the operation, the occluder sheath was inserted through the atrial defect into the left atrium under the guidance of the guide wire, and the MemoCarna oxide film single-riveting ASD occluder was released at the atrial septal defect. Angiography showed that there was no residual shunt at the defect, so the operation was successfully completed and the patient was returned to the ward. Postoperative ultrasound showed that the echo of the occluder could be seen in the middle of the atrial septum, the position of the occluder was fixed, and no exact shunt signal was detected at the atrial level.